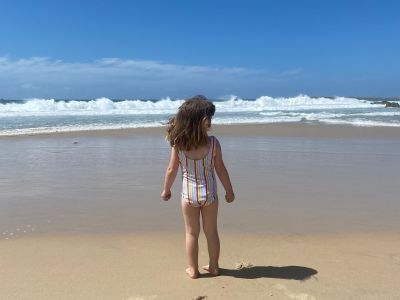 Blair has been diagnosed with Autism Spectrum Disorder Level 3 and is non-verbal.
Before starting at AEIOU in August last year, Blair's family believed that taking a holiday would just not be possible: because a 'holiday' looked like meltdowns in the car en route, Blair feeling overwhelmed by new places and not wanting to see people she wasn't very familiar with... Blair had trouble communicating her needs and wants, and wasn't able to follow verbal instructions. Short trips would be cut even shorter as Blair would struggle to settle overnight and the family made the decision to head home.
This February, Blair and her family set off for a family holiday to NSW for two weeks... Sarah, Blair's mum, was extremely nervous as she recalled previous holiday attempts. She wondered, "How would Blair go in the car for long periods of time? Would she handle visiting new people she wasn't familiar with? Would all the new sights, sounds and places overwhelm her? Would she sleep in a new place? Would we be able to relax and enjoy the holiday?"
On the holiday, Blair amazed everyone: she embraced every new experience with ease! She slept through each night in the new place, went out to dinner with her family, played with her cousins in the house and played with all the kids from the street in her cousin's front yard.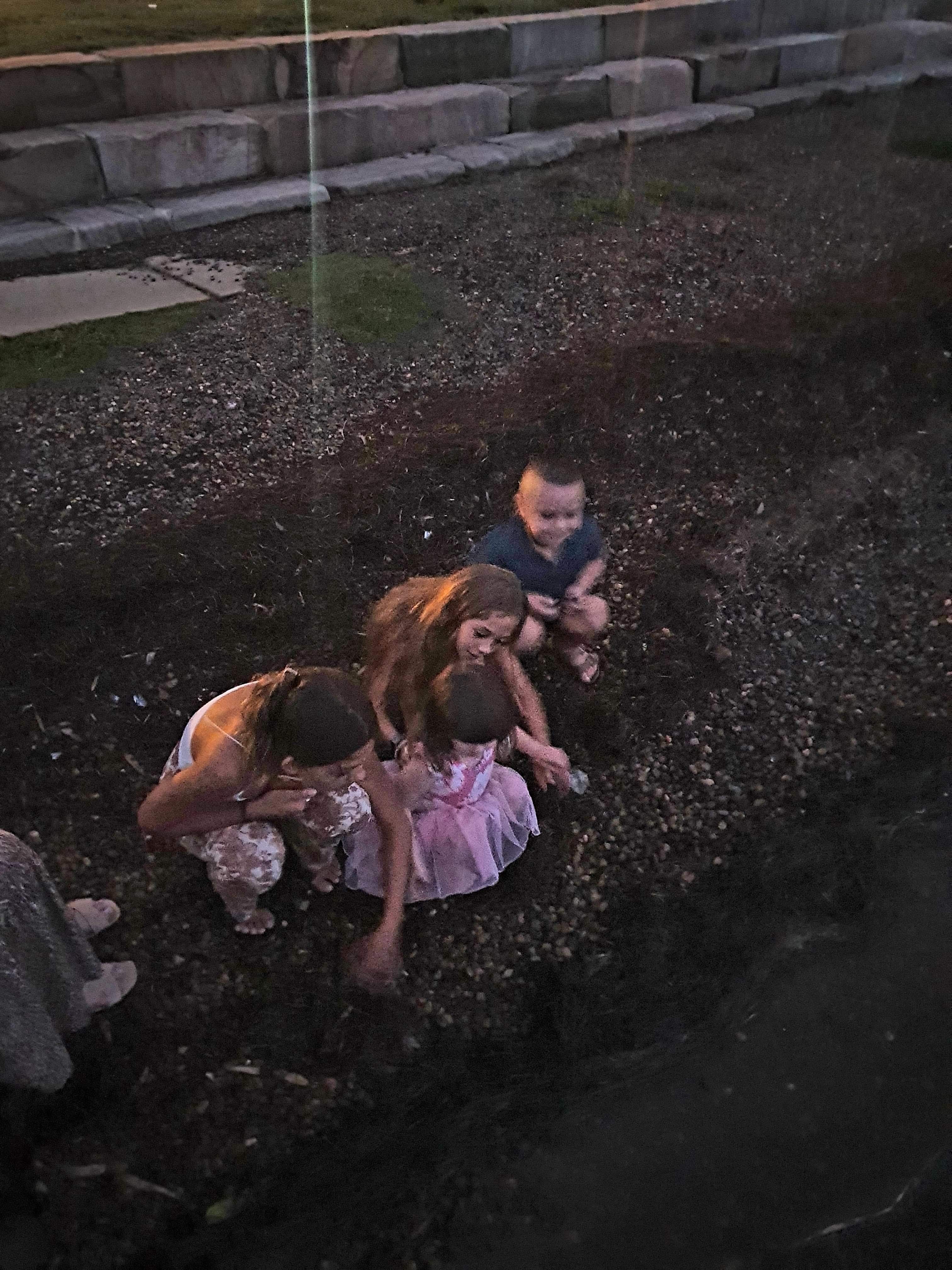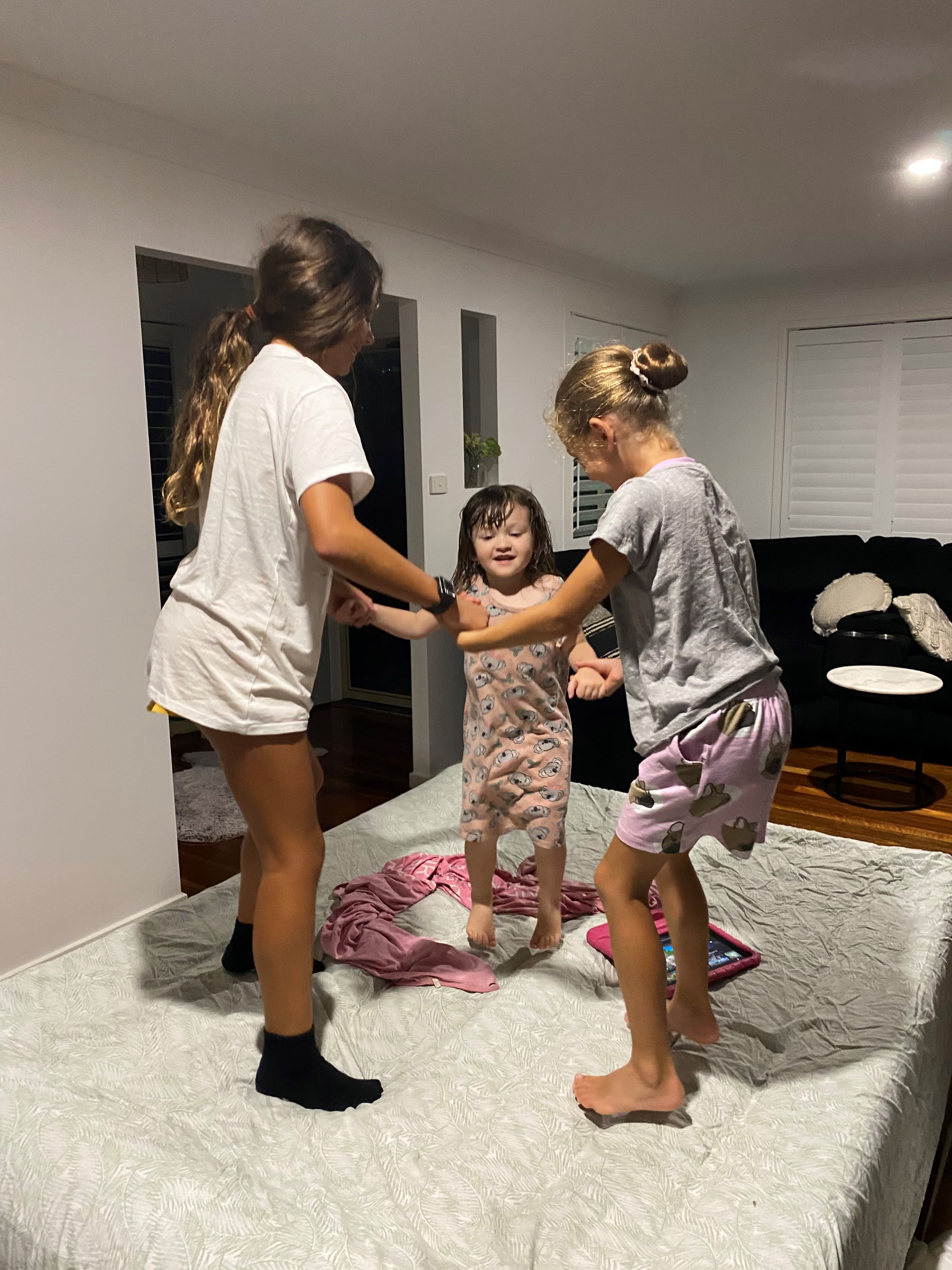 This is something that was once only a dream for Blair's family. Blair's parents have been astounded at their daughter's progress since starting at AEIOU: "At AEIOU, Blair is learning new things every day. Her communication skills are progressing. We are so thankful each and every day for the wonderful team that we feel are changing our lives."
If you look closely, you can spy with your little eye Blair's pink blanket. It's her comfort and wherever she goes, exciting or routine, so does the blanket. You'd better believe Blair's pink blanket made this momentous trip with her!
Written with Sarah and Jake Elliott, Blair's mum and dad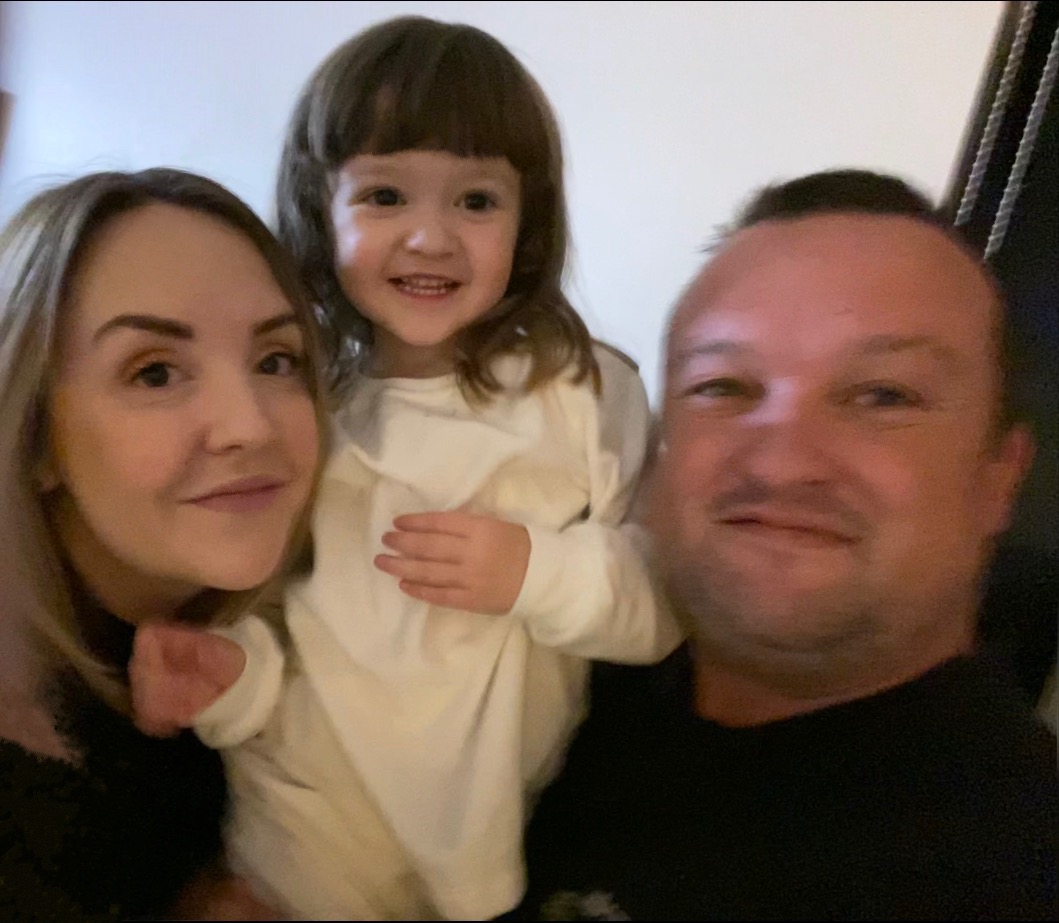 You can read more stories from current families and AEIOU alumni here.
Tags: Autism Awareness, Early Intervention, Family Story
Related Articles