Children with autism living their best lives
If your child has a new or suspected autism diagnosis, you must have lots of questions. Here, some of our families share their experiences and tell us what the support they receive at AEIOU Foundation looks like, and what it means to them. 
At AEIOU Foundation for Children with Autism,
We understand how important it is to feel well supported while navigating these early days.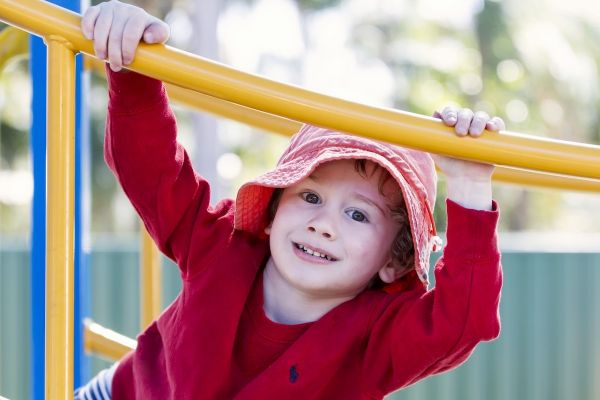 The NDIS & AEIOU
AEIOU is an NDIS-approved service provider for autism-specific early intervention. Attend a free information session where you'll receive up-to-date, relevant information, or talk directly to our NDIS Support Coordinator today.
Read our latest Eyes on Autism
Stories of hope and community
In this edition of our Eyes on Autism magazine, read about AEIOU's highlights and achievements of recent months. There are also stories of hope from parents whose children have attended, or currently attend, one of our centres.
We are here to help
1300 273 435 07 3320 7599
Central Office: 3 Balaclava Street, Woolloongabba Qld 4012