June Centre Open Days
Do you suspect your child has autism, or have they received a recent diagnosis? AEIOU Foundation can give you the help and hope you are looking for. Find out how AEIOU early intervention is making a difference to the lives of children with autism and their families at our Open Day events. They are a wonderful opportunity to see our service in action, meet our qualified and professional staff, and tour our facilities.
Enrolments Now Open
If your child has a new or suspected autism diagnosis, we can help. Our specialist NDIS Coordinators are here to answer all of your questions, provide advice and assist you as you navigate your early intervention journey. 
AEIOU is now taking enrolments for 2019. To find out more about our early intervention service for children with autism aged 2-6 years, call 1300 273 435 or fill out the online enrolment enquiry form here. 
At AEIOU Foundation for Children with Autism,
We understand how important it is to feel well supported while navigating these early days.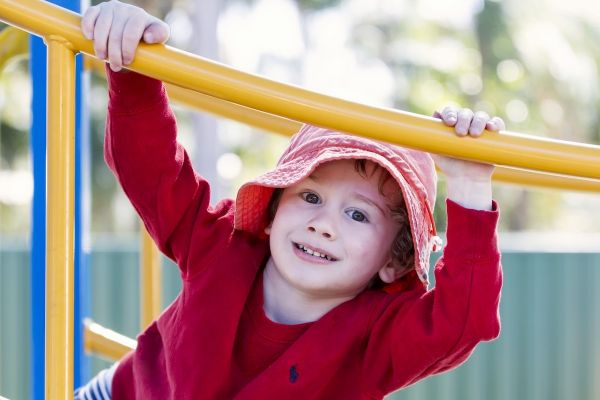 The NDIS & AEIOU
AEIOU is an NDIS-approved service provider for autism-specific early intervention. Attend a free information session where you'll receive up-to-date, relevant information, or talk directly to our NDIS Support Coordinator today.
Building brighter futures for children with autism
If your child has a new or suspected autism diagnosis, you must have lots of questions. Here, some of our families share their experiences and tell us what the support they receive at AEIOU Foundation looks like, and what it means to them.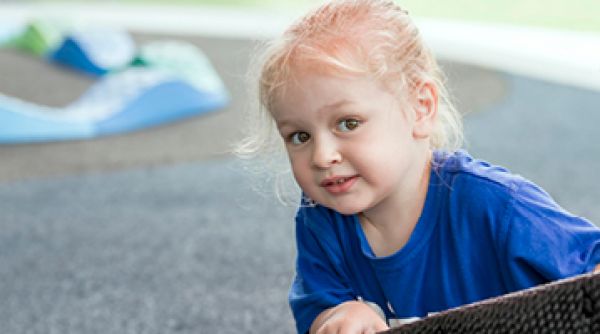 Our Centres
AEIOU operates nine centres in Queensland and one in Adelaide. Each centre is either purpose-built or retro-fitted, ensuring our spaces are safe, engaging, and tailored to your child's and family's needs.
What's On
Keep up to date at AEIOU's regular autism therapy-based workshops and fundraising events. There's something for everyone!
We are here to help
P 1300 273 435 F 07 3320 7599
A Central Office: 3 Balaclava Street, Woolloongabba Qld 4012