Our superheroes need your support now more than ever
Each day, we are witnessing heroic acts of kindness, amazing community spirit and a willingness to help others, near and far. AEIOU services remain a constant in these uncertain times, as we continue to deliver our life changing early intervention to hundreds of children and their families. Your support at this time is more important than it has ever been.
AEIOU Foundation: novel coronavirus (COVID-19) update
AEIOU's highest priority is the health and safety of the children in our care and our staff. We are closely monitoring the evolving landscape of COVID-19, implementing measures in line with advice from the Australian Government and planning contingencies as this unprecedented situation unfolds.
Where are AEIOU's graduates now?
At the end of 2005, some of AEIOU's very first students were celebrating their progress as they graduated from the service. In 2019, Oliver, Sheridan and Joey experienced another kind of graduation: from Year 12. In this video, Oliver, Sheridan and Joey share their memories of AEIOU and stories of the bright futures that they are turning into reality.
At AEIOU Foundation for Children with Autism,
We understand how important it is to feel well supported while navigating these early days.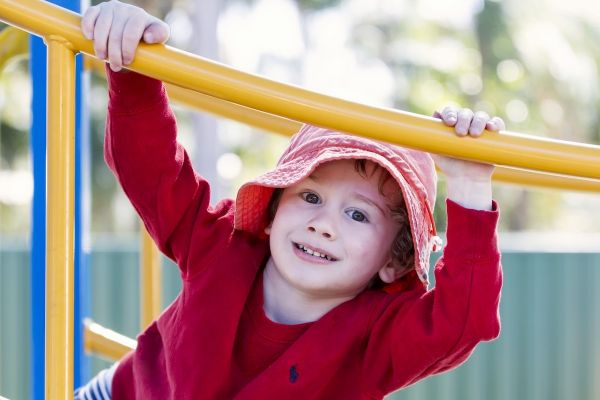 The NDIS & AEIOU
AEIOU is an NDIS-approved service provider for autism-specific early intervention. Attend a free information session where you'll receive up-to-date, relevant information, or talk directly to our NDIS Support Coordinator today.
Enrolments Now Open
If your child has a new or suspected autism diagnosis, we can help. Our specialist NDIS Support Coordinators are here to answer all of your questions, provide advice and assist you as you navigate your early intervention journey. 
AEIOU is open for 2020. To find out more about our early intervention service for children with autism aged 2-6 years, call 1300 273 435 or fill out the online enrolment enquiry form here. 
Building brighter futures for children with autism
If your child has a new or suspected autism diagnosis, you must have lots of questions. Here, some of our families share their experiences and tell us what the support they receive at AEIOU Foundation looks like, and what it means to them.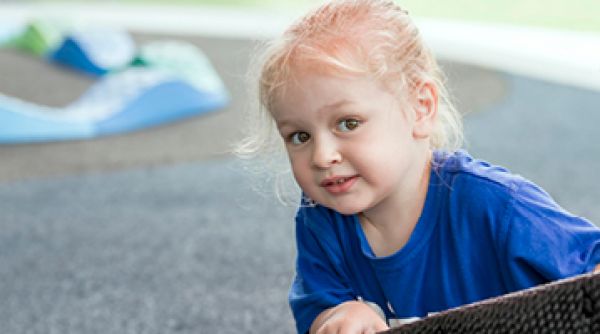 Our Centres
AEIOU operates nine centres in Queensland and one in Adelaide. Each centre is either purpose-built or retro-fitted, ensuring our spaces are safe, engaging, and tailored to your child's and family's needs.
What's On
Keep up to date at AEIOU's regular autism therapy-based workshops and fundraising events. There's something for everyone!
We are here to help
P 1300 273 435 F 07 3320 7599
A Central Office: 3 Balaclava Street, Woolloongabba Qld 4012