Fundraising Events
We run a series of exciting fundraising events throughout the year to support the children attending our AEIOU centres. We're also grateful to some incredible community and business organisations that choose AEIOU Foundation to be the beneficiary of funds raised at their special events. Find out more about getting involved in our events, or click the links below. You may even consider running your own event... just speak to our experienced team who are only to happy to help.
For more information, email events@aeiou.org.au or phone (07) 3212 1110.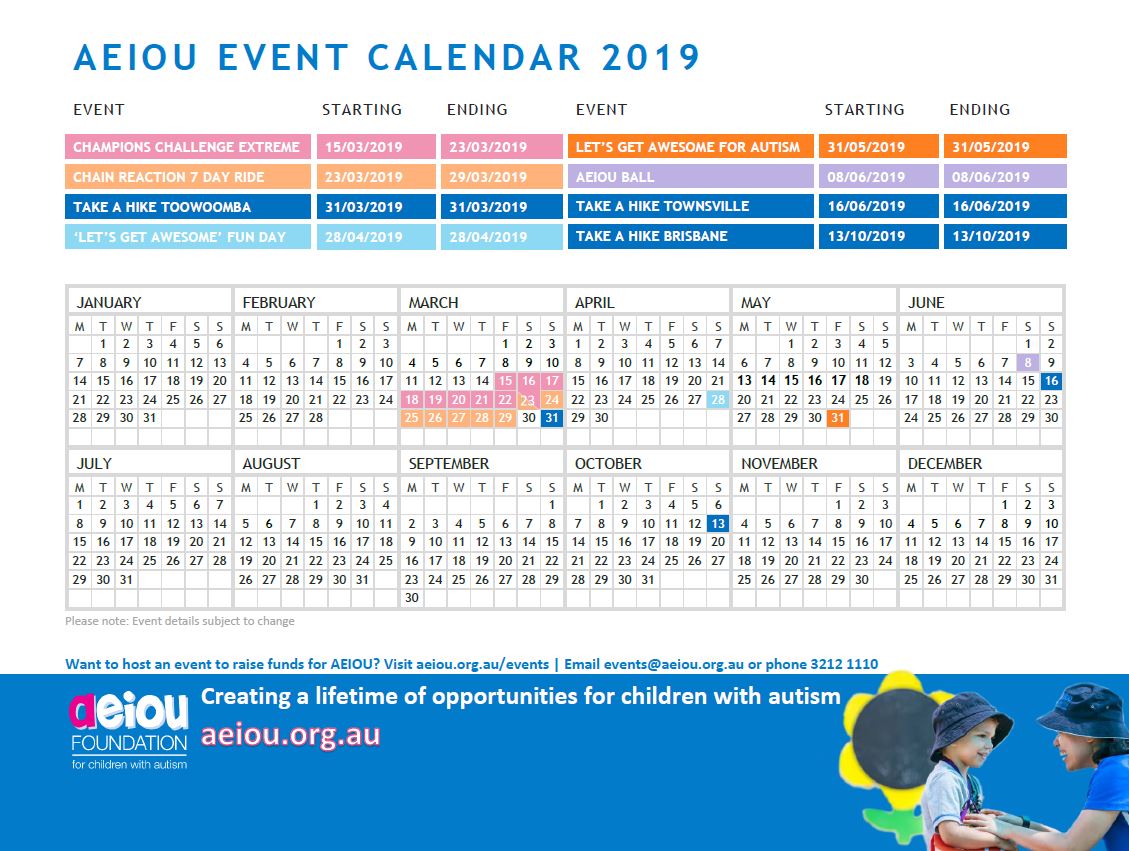 DOWNLOAD OUR FUNDRAISING EVENTS CALENDAR 2019 
OR click the links below.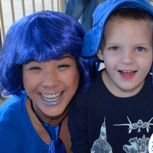 AEIOU Events
Help us to reach more children with autism. Our fundraising events are key to raising the funds to support our existing nine centres, and to build more centres as part of our National Expansion Plan. Join us, and help change the lives of children with autism, and their families.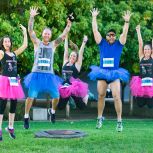 Take A Hike
Your support for just one day can change the life of a child forever. Set in three different locations around Queensland, walk, run or race to help us change the life of children with autism. Participate solo or build a team, conquering 5km, 10.5km or 21km. All funds raised go directly to AEIOU's life changing early intervention program. Register today and be a hero for a child with autism, and their family.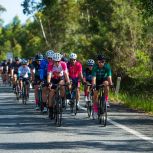 Beneficiary Events
Our valued friends and supporters host events in support of AEIOU Foundation. If you'd like to show your appreciation of AEIOU's early intervention program by hosting a fundraising event, please contact our Events team.
In Focus
From The Blog
11th Dec. 2018
ABC producer Cathy Pryor has two children with autism. From that personal...
From The Blog
09th Nov. 2018
The Kahui family share their journey since receiving son Jake's diagnosis...