About
At AEIOU Foundation for Children with Autism, we have a simple, yet sincere goal: to provide life-changing early intervention. It's how we do it that sets us apart from everybody else.
AEIOU is a not-for-profit organisation, which was established in 2005 to deliver high-quality therapy with a program that meets national guidelines. Supporting children with autism to develop important life skills to help them communicate, connect and develop independence is at the core of what we do.
AEIOU's program is funded by parent fees, fundraising, donations, and limited government support (in non-NDIS sites). AEIOU Foundation has the ongoing challenge of raising up to $10,000 per child, per year, to ensure we can continue to provide affordable access to this life-changing program, and foster bright futures for a generation of children, while also funding important research.
Along with providing early intervention, AEIOU is also committed to research, and chairs the AEIOU Research and Innovation Committee, and is a funding-partner of the first national Autism Cooperative Research Centre (CRC). AEIOU is also a founding-partner of the Griffith University Autism Centre of Excellence.
AEIOU provides strong advocacy at both State and Federal Government levels to help raise awareness and increase the financial support for children with autism and their families.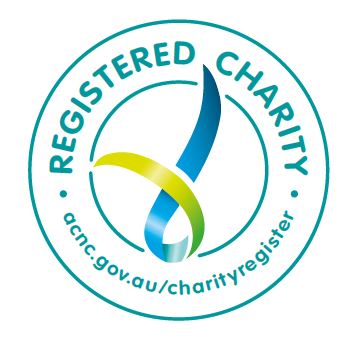 In Focus
From The Media Releases
21st Jun. 2017
Statement by Dr James Morton, Chairman, AEIOU Foundation Re: 'Pauline Hanson...
From The Blog
07th Jun. 2017
When we look at independence skills, it is important to teach them early,...