Meet some of AEIOU Foundation's long-serving team members, from across a range of disciplines including speech pathology, behaviour therapy, occupational therapy, education and care.
All of our staff are trained to deliver high quality, autism-specific early intervention. It's a challenging, rewarding career path. Find out why.
This video was made possible with thanks to our good friends at Griffith University who produced it in-kind. Special thanks to Shaun Charles who gave up his time to capture this beautiful video.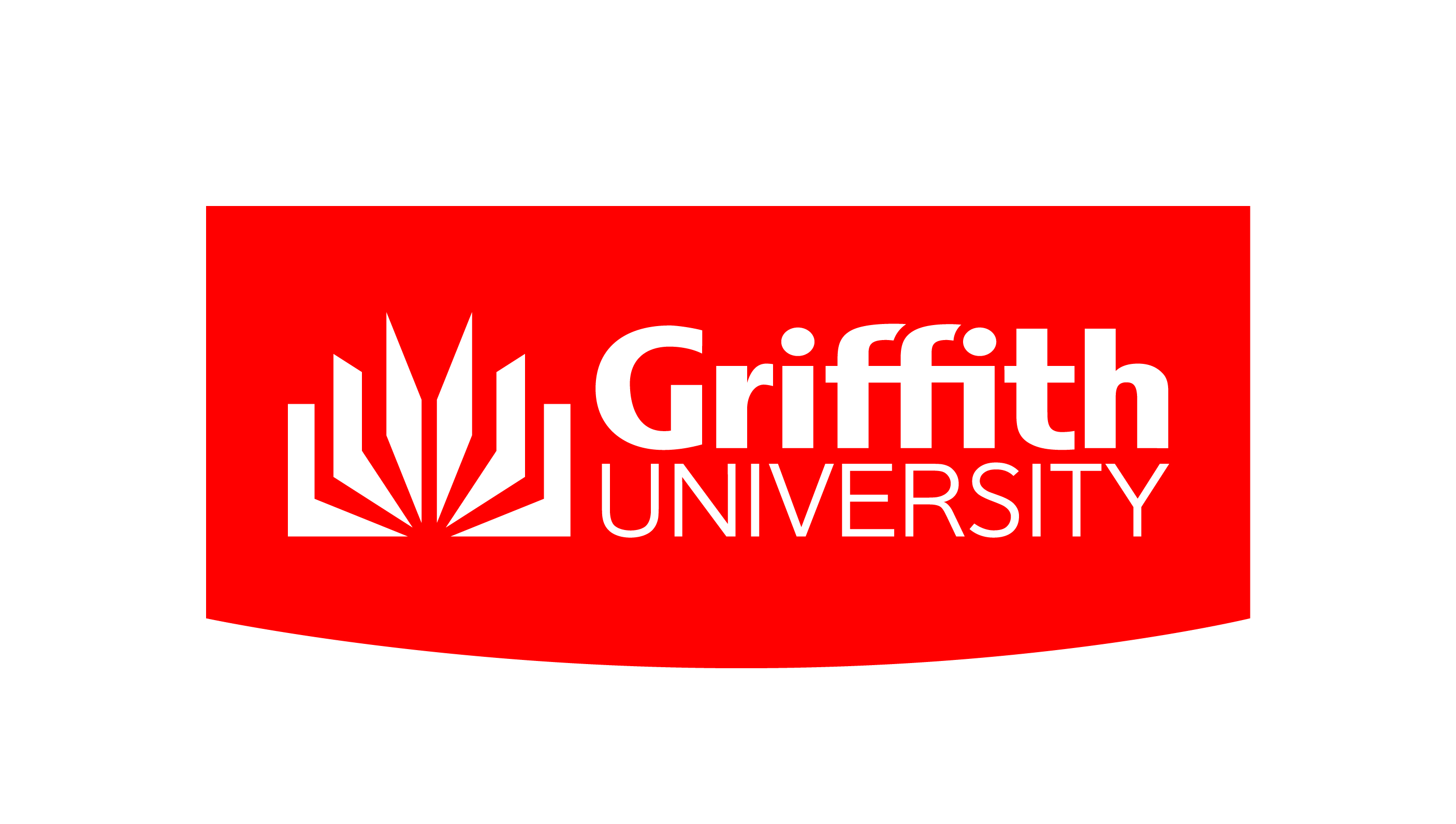 Tags: Autism, Aeiou, Careers, Rewarding, Achievement, Early Intervention, Therapy, Jobs At AEIOU, Career Opportunities With AEIOU
Related Articles