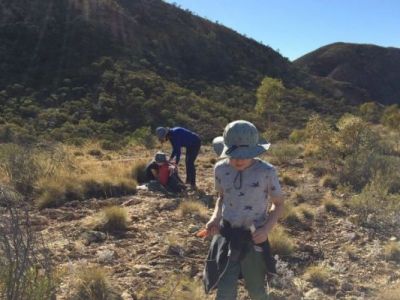 ABC producer Cathy Pryor has two children with autism. From a personal perspective, she has penned an in-depth story for the ABC about the history of autism in Australia, which they've kindly invited us to share.
In this article, she traces the incredible transformation in attitudes since Autism Spectrum Disorder (ASD) first appeared in medical literature in the 1930s and 1940s. Click here to read more.
Furthermore, ABC's Radio National has aired a two-part series for The History Listen, in which Cathy delves into the archives back to 1968 to hear the voices of a group of Melbourne mothers featured on ABC TV's ground-breaking current affairs program This Day Tonight, speaking out about what it was like to have a child with autism.
It was the first time autism had appeared on Australian television screens, and it was also a time when mothers were often blamed for causing their children's autism. It's incredible to think that all those decades ago, there was a call from these mothers for specialist centres to cater for their children, the likes of which AEIOU proudly provides families today. Click here to listen to the audio.
Credit: Cathy Pryor, ABC Radio National, The History Listen