Ian Skippen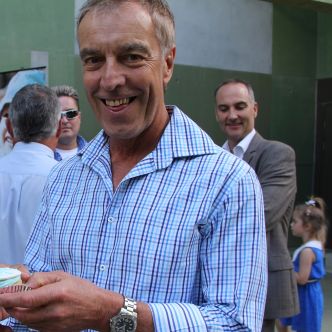 Veteran radio personality and AEIOU Ambassador

Ian Skippen is an iconic personality in Queensland's media industry, with a career spanning 40 years in print, radio, TV and online mediums. Skip is also a long-time friend and Ambassador of AEIOU Foundation, lending his time, his voice and his support to a number of initiatives to help raise awareness about autism, the profile of AEIOU Foundation and more. Skip is renowned for his love of people and his desire to connect with others and show support for a number of charities and initiatives.
In Focus
From The Blog
17th Jun. 2019
Nearly 15 years since AEIOU Foundation first opened its doors, we look back on...
From The Media Releases
26th Apr. 2019
Please find attached a media alert regarding a community event AEIOU Foundation...