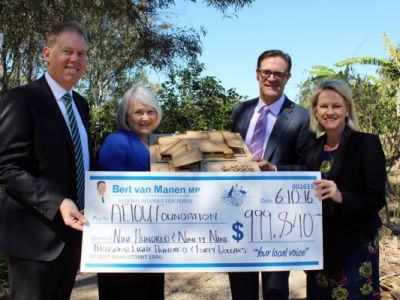 MEDIA RELEASE
AEIOU receives $1 million for early intervention service in Logan
AEIOU is extremely pleased to receive a $1 million investment to construct a purpose-built Logan Autism Centre as part of the Federal Government's National Stronger Regions Fund (NSRF).
Announced by Minister for Regional Development Fiona Nash, the investment will support AEIOU Foundation to provide early intervention, creating a lifetime of opportunities for children with autism and their families.
AEIOU Foundation Chairman and Founder Dr James Morton says the investment will enable the organisation to deliver its nationally recognised early intervention program to children in Logan and their families. "The population of greater Logan includes approximately 40,000 children aged 0-8 years. Taking into account research which shows 1 in 100 children are diagnosed with autism, at least 400 children in this area will now have the opportunity to participate in high quality evidence based early intervention," Dr Morton says.
"This AEIOU centre will be part of the innovative Meadowbrook Health and Knowledge Precinct in Logan, which is transforming a suburb into an integrated centre for health, education, research and community. "It is the first of its kind in Queensland and will lead the way nationally."
The Logan centre will see AEIOU collaborate with Griffith University to create training pathways for disciplines including behaviour therapy, speech and language pathology, occupational therapy and medicine. Through the connected model, AEIOU will also will provide knowledge and tools to educators in mainstream settings, which will assist children and families to integrate in the community and transition to their next educational environment," Dr Morton says.
"I also acknowledge Minister for Health Cameron Dick, Chain Reaction Foundation, Griffith University and The WANTZ Committee for their support and financial contribution which is making this unique Logan centre for children with autism a reality."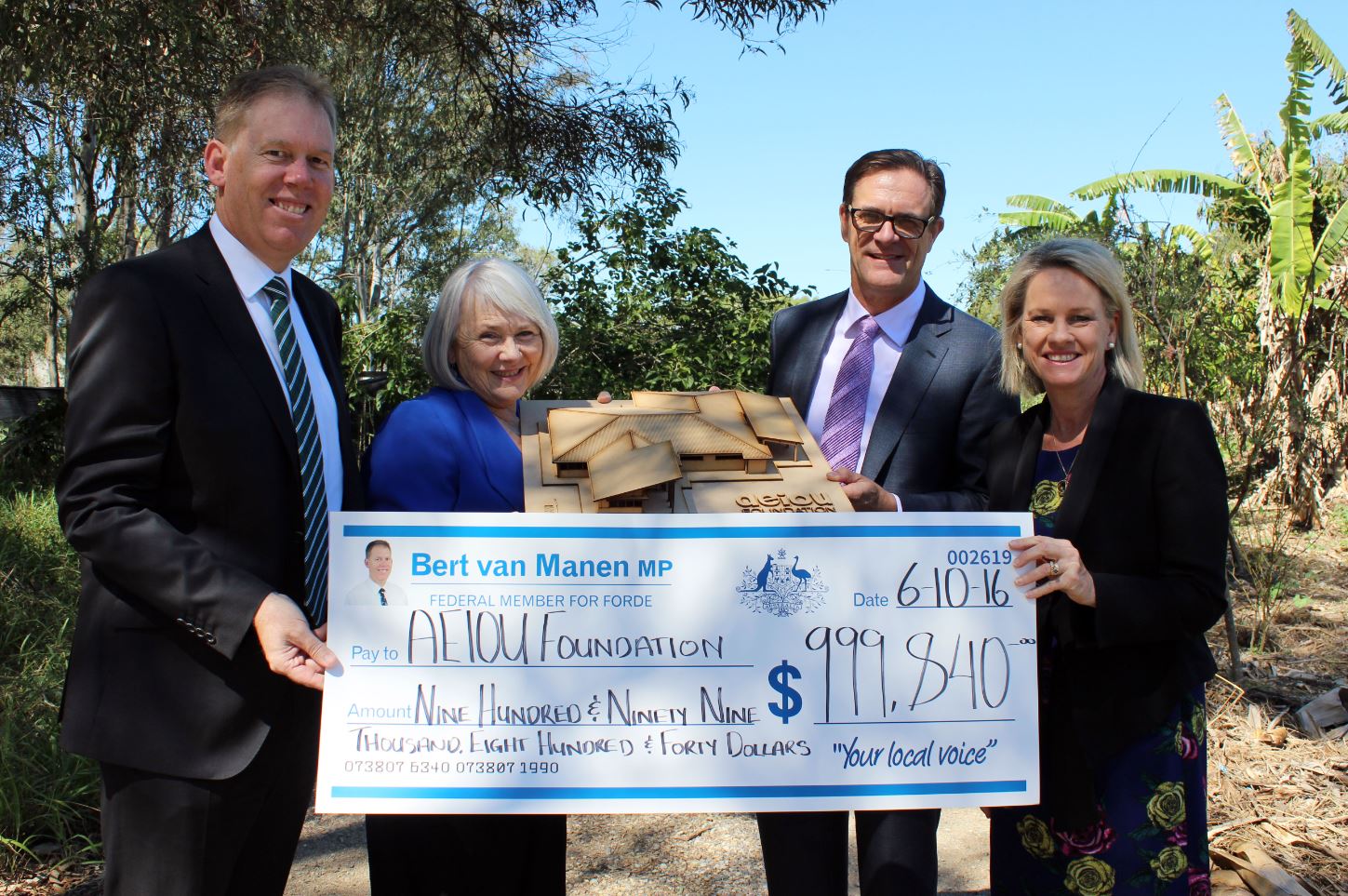 Tags: Autism, Centre, AEIOU, National Stronger Regions Fund
Related Articles