(CAM) Parent Workshop: Communication - A Two Way Process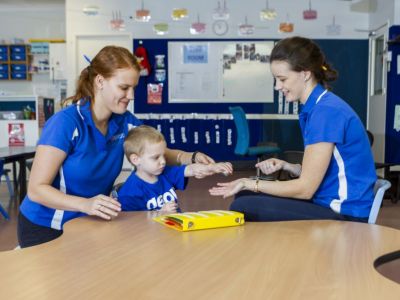 Details
Our AEIOU Parent Workshop Series is open to parents and caregivers of children enrolled in, or waitlisted for, the AEIOU program.
It is designed to provide parents and caregivers with the evidence behind our program, as well as practical tips and strategies to use at home and in the community.
Parents and caregivers will learn:
The power of requesting & role of modelling in language development
How this looks for children with autism
Please note, we do request alternative arrangements be made for any children during this workshop.