AEIOU Community Workshop: Townsville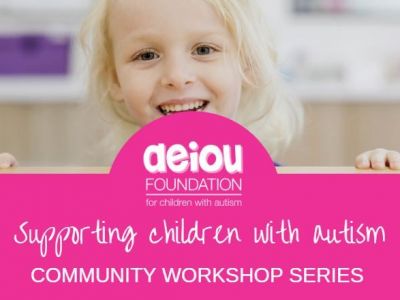 Details
Join AEIOU Foundation Townsville for a FREE two-hour workshop which will help you to better understand and support children with autism spectrum disorder (ASD). This session will include a segment on the functions of behaviour, providing tips and techniques to assist with challenging behaviours, and a discussion on navigating the NDIS.
This introductory event is suitable for any person supporting young children with an autism diagnosis in a home, educational or healthcare setting.
Registrations are essential.
Click here for a map location.