Ms Susan Rix (AM)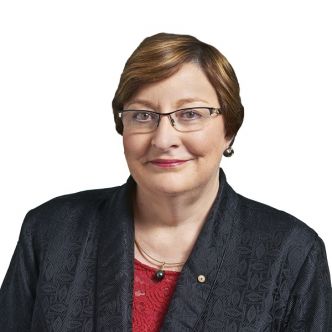 Chairperson

Susan is a chartered accountant and partner at BDO (Qld) Pty Ltd. She has over 35 years of practice specialising in business advisory services. During the past 25 years Susan has served on a number of government owned corporation boards and statutory authorities and has extensive experience in governance and risk. Susan currently serves on boards in the not-for-profit sector and a variety of committees and advisory boards.
In Focus
From The Blog
06th Dec. 2019
The Deuble Family share their life-changing experience of AEIOU with us this...
From The Media Releases
19th Nov. 2019
Early intervention for children with autism will be more accessible with the...