Ms Susan Rix AM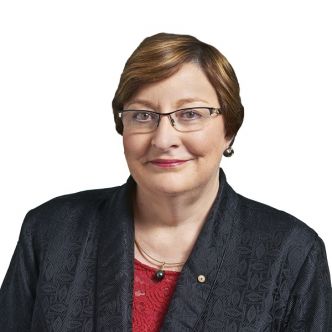 Chair

Susan Rix (AM) is a chartered accountant and partner at BDO (Qld) Pty Ltd. She has over 35 years of practice specialising in business advisory services. During the past 25 years Susan has served on a number of government owned corporation boards and statutory authorities and has extensive experience in governance and risk. Susan currently serves on boards in the not-for-profit sector and a variety of committees and advisory boards.
In Focus
From The Media Releases
12th Jul. 2023
AEIOU Foundation will expand the reach of its leading autism early intervention...
From The Blog
19th Apr. 2023
Read the Williams family story and how AEIOU helped change their lives.