Ms Susan Rix (AM)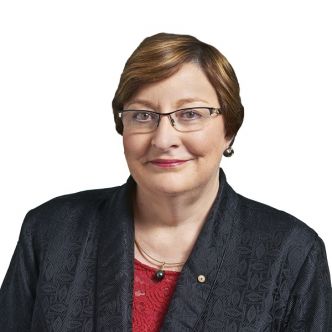 Chairperson

Susan is a chartered accountant and partner at BDO (Qld) Pty Ltd. She has over 30 years of practice specialising in business advisory services. During the past 20 years Susan has served on a number of government owned corporation boards and statutory authorities and has extensive experience in governance and risk. Susan currently serves on boards in the not-for-profit sector and a variety of committees and advisory boards.
In Focus
From The Media Releases
23rd Apr. 2018
All Brisbane families are invited to free community event in at Kurilpa Point...
From The Media Releases
19th Apr. 2018
AEIOU Foundation announces Dr James Morton AM has resigned as Chair of the...