Nicola Morgan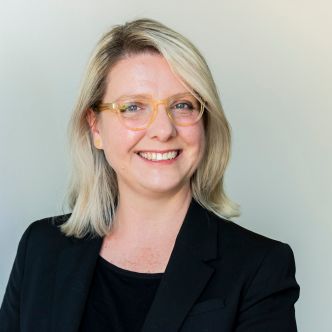 Corporate Affairs Manager

Nicola is a marketing and communications professional with a decade's specialist experience in health care and community services. Initially working in advertising, she has driven the uptake of information and support services at Cancer Council Victoria and Redkite. At AEIOU, Nicola job-shares with Deborah Whiteoak and together they are responsible for all corporate communications activities. These include the management of the Foundation's brand and reputation, media relations, government and client relations and corporate publications. Nicola has a Bachelor of Arts from the University of Queensland and is currently completing a Master of Public Health with the University of Sydney.
Nicola is also the proud parent of an autistic son and understands the benefits of early intervention from personal experience.
In Focus
From The Blog
13th Oct. 2020
Ethan is five and will be going to Big School next year. Elizabeth, Ethan's...
From The Blog
04th Sep. 2020
This Father's Day, Nick Ellis shares some of his journey with us as a parent of...