Chris Kyranis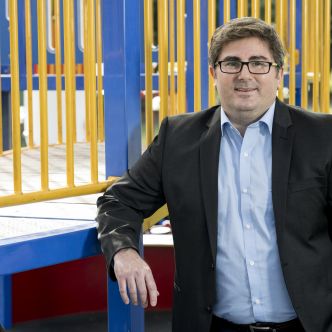 Head of Operations

Chris is a diversely qualified operations management professional with over 12 years' experience successfully delivering business outcomes in not for profit and values driven organisations. Chris holds a Bachelor of Commerce and is highly skilled and experienced in being responsible for ensuring financial performance and achieving budget and KPI targets for large organisations.
In Focus
From The Blog
13th Jul. 2023
In the spirit of reconciliation, we are committed to educating the children in...
From The Media Releases
12th Jul. 2023
AEIOU Foundation will expand the reach of its leading autism early intervention...