Dr Bev Rowbotham AO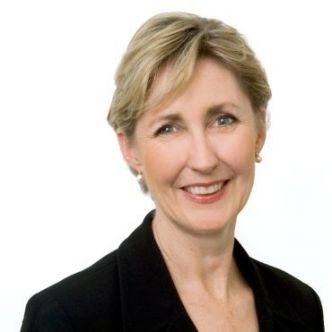 Director

Dr Bev Rowbotham (AO) joined the AEIOU Board of Directors in 2015. She is Director of Haematology with Sullivan Nicolaides Pathology. She currently holds the positions of Federal Councillor for the Australian Medical Association (Pathology craft group) and Clinical Lead of Pathology for the National E Health Transition Authority. She is the past President of the Royal College of Pathologists of Australasia (2007-2009) and past President and Chair of The Association for Childhood Language and related Disorders (2001-2012). Other notable positions include Director Avant Mutual Group and Director RCPA QAP Pty Ltd.

Bev was awarded the Officer of the Order of Australia in 2019, for distinguished service to medicine through roles with professional associations, to pathology, and to medical education.
In Focus
From The Blog
17th Mar. 2022
In a heartwarming full-circle moment, graduates Ben and Lillian 'Take A...
From The Blog
24th Feb. 2022
Ahead of Take A Hike Toowoomba, we asked local mum Anna to share how early...