"We still have the friendships from AEIOU, even after four years apart" - The Blacksmith Family's Story
We love nothing more than catching up with past children and hearing about all their achievements and milestones since graduating from AEIOU. We're often reminded of the incredible lengths our families go to in order to give their child access to early intervention, sometimes moving far away from home, and it brings us joy to hear it was all worthwhile. For the Blacksmith family of Adelaide, AEIOU gifted them with friendships they will cherish forever. Lucky for us, Mum Lissa kindly stopped by for a chat to tell us what they've been up to since attending our Bray Park centre in 2012-2013.
"We had tried kindergarten in Adelaide but it wasn't a good fit for Milo; he was in the thick of autism at that early stage, with a lack of communication skills, a multitude of sensory issues and fixed interests, which lead to frustration, meltdowns, and a stressful time for him (and us). I didn't often read the newspaper but one day I did and in it was an article about a politician visiting AEIOU in Brisbane. After reading the article I rang AEIOU straight away and realised this is where Milo needed to go to receive crucial early intervention. I flew up and visited the Bray Park centre, loved what I saw and enrolled him on the spot. It all had to happen fast and it certainly wasn't easy, but within a whirlwind of four weeks we had moved from Adelaide to Brisbane. I was lucky enough to get a transfer with work and found a place to rent in that short time period.
Milo was four and a half years old when he started at Bray Park AEIOU in July 2012. He accomplished so many things in the year and a half he was at the centre. Things like following instructions, asking for help with the things he couldn't do, and toilet training. I even appreciated the mastery of simple tasks; like waiting, taking turns, playing and participating in a group. I always remember the morning circle songs, where the kids would each take turns to say 'hello' and join in the song. I was so happy when I heard Milo singing these songs to himself when he was at home. His speech and communication improved, which was assisted by using PECS cards, both at AEIOU and at home.
One of the most important things to Milo and myself were the friendships made. I still remember picking him up one afternoon and being shown a picture of him and Charlette strolling hand-in-hand around the playground, just quiet and content in each other's company. A friend! It was one of the many things I worried he wouldn't have and so it melted my heart. Milo still has his friendships from AEIOU, even after four years apart, and our families keep in contact and make the effort to see each other every year. I never expected AEIOU would create such a supportive network for parents too, and I was so lucky to be surrounded by a lovely group of mums going through similar experiences.
Our Milo is a lovely, gentle boy. We are back in Adelaide now and he is doing well in Year 4 at Aspect Treetops School. He loves reading, dance classes, flight academy at Bounce, swimming, Tutti music and drum lessons - he's even reading sheet music! Lucky for us, his aptitude for music was picked up back in the early days by one of his AEIOU teachers Lisa.
I think it is fabulous Adelaide families now have access to an AEIOU centre locally. Getting the early intervention at AEIOU certainly made a big difference to Milo's future and our family and I can't recommend it highly enough."
By Lissa Dinning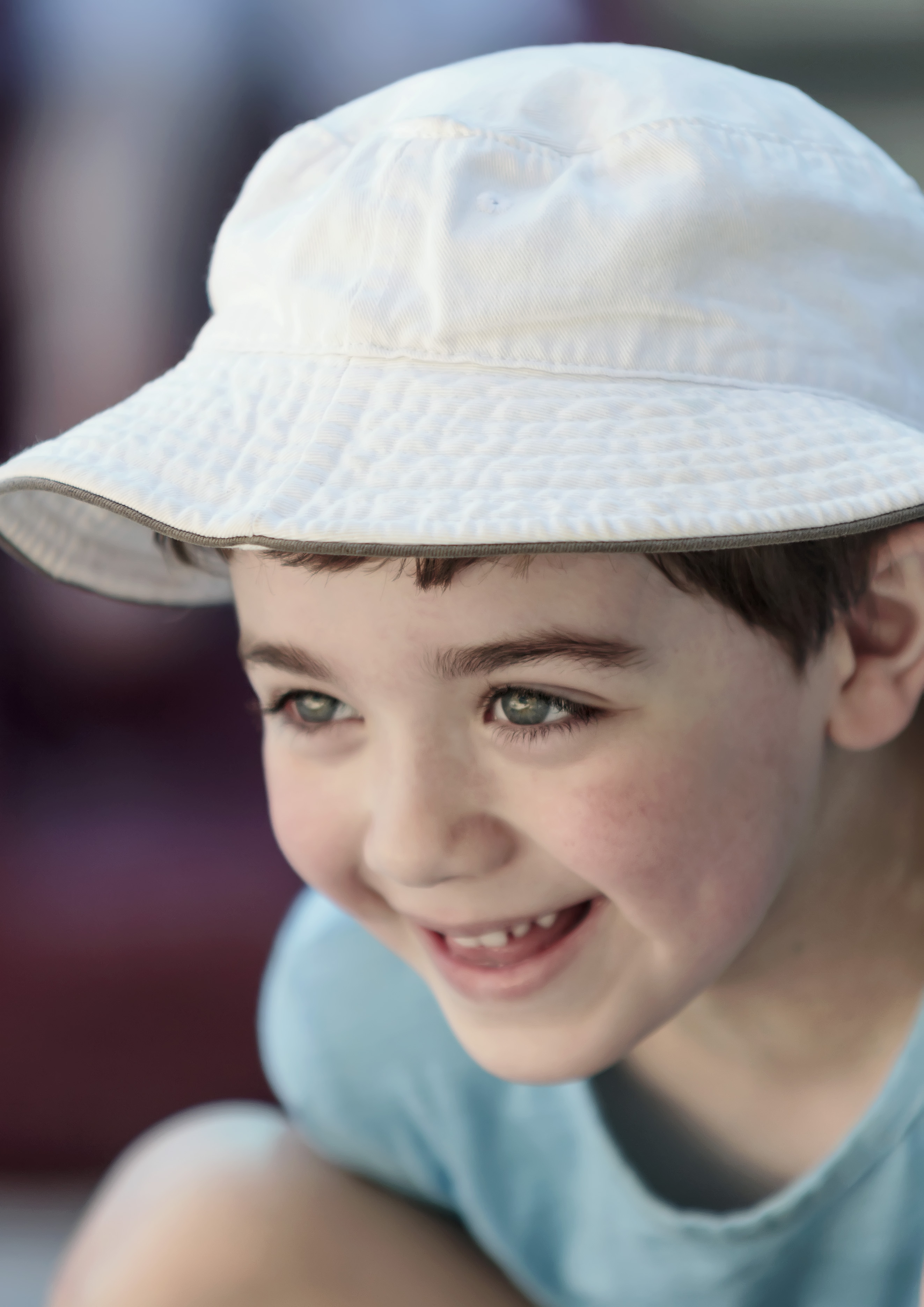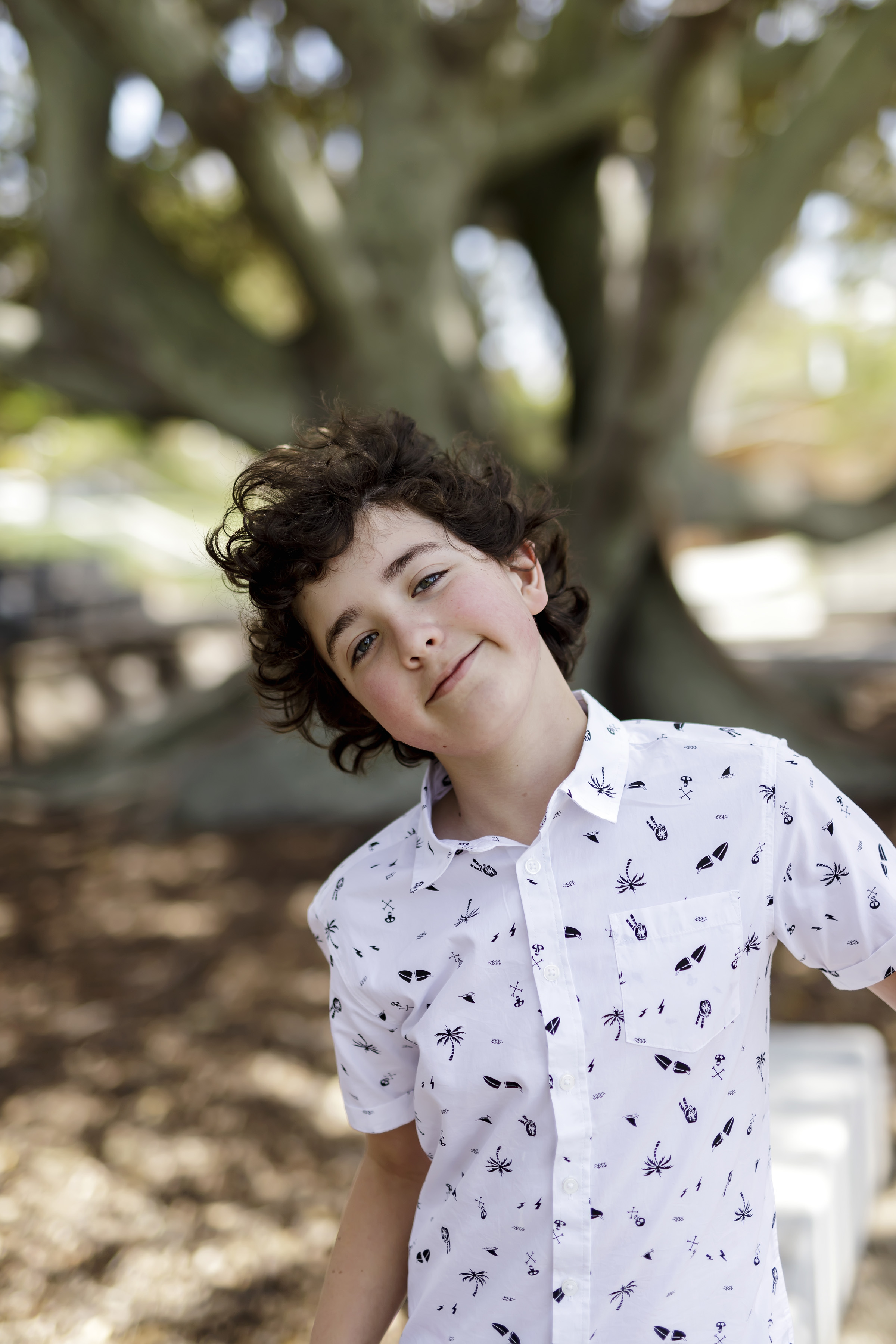 Back to Stories
In Focus
From The Blog
20th Mar. 2020
Today, on our inaugural Behaviour Therapy Day at AEIOU, we're shining the...
From The Media Releases
26th Feb. 2020
Canberra will become home to a world-class autism hub, with $3.5 million in...