Early Intervention for Children with Autism (PHN)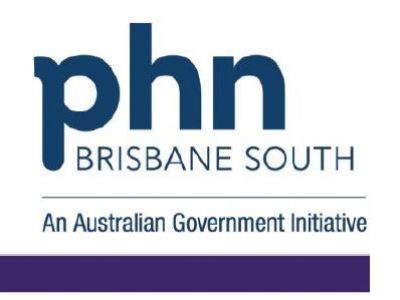 Details
New evidence based early intervention program for children with autism, in Logan.
AEIOU Foundation has been delivering evidence based early intervention to children with autism aged 2 – 6 for more than 10 years. We are proud to be opening a service in Logan in July 2018, offering a full-time program to 40 children and their families, in purpose-built facilities at Griffith University Logan campus.
The AEIOU program uses evidence-based strategies and knowledge to develop essential life skills including communication, behaviour, social skills and toileting, which give children and their families the best opportunity to live life to their full potential. The intensive program focuses on individual needs, and is delivered by a transdisciplinary team of behaviour therapists, occupational therapists, speech and language pathologists, educators and learning facilitators who are all autism trained. Families benefit from access to workshops and support which helps them achieve goals in the home and community.
We invite local health and education professionals to hear more about our program, how early intervention benefits children and families, and the impact it has on the community both socially and economically.
We will also share information on how the National Disability Insurance Agency, which rolls out the NDIS in July in Logan and surrounds, will fund early intervention programs which focus on individual needs.
Times:
5.00pm - registration
5.30pm - workshop commences

For more information about this event please phone Brisbane South PHN Events Coordinator, Raquel McCready on 07 3864 7522 or email rmccready@bsphn.org.au If after registering, you are unable to attend this event, please notify the Events Coordinator at your earliest convenience. Cancellations with less than 48 hours notice or no shows may incur a late cancellation fee.
Brisbane South PHN First floor, Building 20, Garden City Office Park, 2404 Logan Road, Eight Mile Plains QLD 4113 PO Box 6435, Upper Mt Gravatt QLD 4122
Phone 07 3864 7555 or 1300 467 265 Fax 07 3864 7599 www.bsphn.org.au