Stuart McFarlane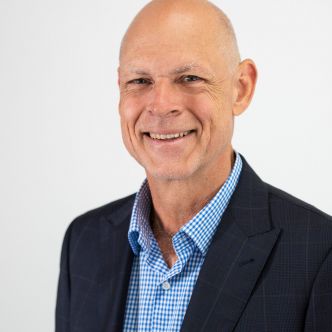 Chief Information Officer

With over 20 years' experience in the Information and Technology space, Stuart is responsible for the delivery of technology and information strategic objectives at AEIOU Foundation. Stuart appreciates the importance of relationships in achieving these objectives; his consultation with teams and key stakeholders becomes the foundation on which he establishes requirements for our business systems so they are user-friendly and client-focused.
Stuart brings over a decade of experience in the disability, health and profit-for-purpose sectors across Australia. Stuart looks forward to supporting AEIOU Foundation's current and future families and employees through his stewardship in the digital space.
In Focus
From The Blog
03rd Dec. 2020
Emileigh is a loving and affectionate little girl. She'll be 6 next February...
From The Blog
27th Oct. 2020
The theme for OT Week 2020 is 'Resilience: Supporting our communities to...