Simon Smith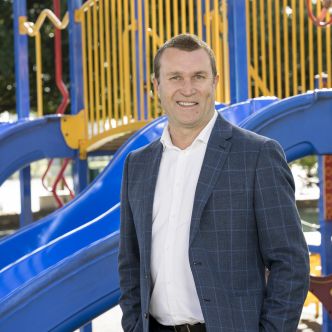 Chief Financial Officer

Simon is a highly experienced executive who has held roles as Chief Finance Officer in health and education across profit and not-for-profit organisations and in both the private and public sector. Simon has also held non-executive director roles. He is highly experienced in philanthropic financial accounting and financial management, has had oversight of the ICT and risk functions and Project Management Office in previous roles. Simon is a CPA with a Masters in Commerce and a Bachelor of Economics from The University of Queensland.
In Focus
From The Blog
13th Jul. 2023
In the spirit of reconciliation, we are committed to educating the children in...
From The Media Releases
12th Jul. 2023
AEIOU Foundation will expand the reach of its leading autism early intervention...