Queensland Government Department of Communities and Disability Services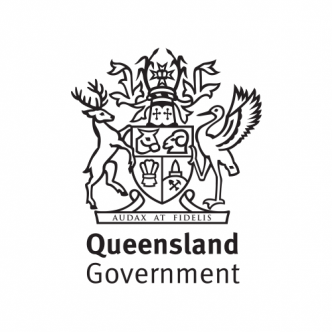 The Department of Communities, Child Safety and Disability Services works to make our state great by strengthening connections between individuals, families and communities. The Department strives for improved wellbeing, safety and participation of Queenslanders by providing and investing in quality human services.

AEIOU Foundation receives funding from the Department of Communities, which is used to keep parent fees down across our centres.
In Focus
From The Blog
17th Jun. 2019
Nearly 15 years since AEIOU Foundation first opened its doors, we look back on...
From The Media Releases
26th Apr. 2019
Please find attached a media alert regarding a community event AEIOU Foundation...