Mr Peter Kelly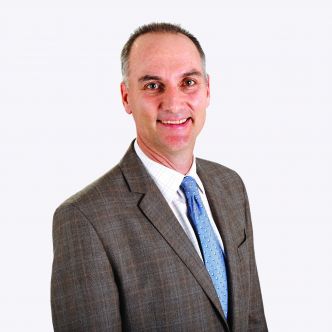 Deputy Chair/ Director

Peter Kelly is a business communications strategist experienced in operating in high profile environments. As an Executive Director at Three Plus Pty Ltd he specialises in media and government relations, community engagement, branding and marketing to a broad range of Queensland and national businesses.
Peter is a former broadcast reporter, presenter and Chief Of Staff with Channel Ten in Brisbane and Communications Manager for Queensland Rugby Union and the Queensland Reds. He was Queensland Public Affairs Manager for the 2003 Rugby World Cup and provided media advice to the Australian Paralympic team at the 1996 (Atlanta) and 2000 (Sydney) Paralympics.
He is a former Board member of the Australian Paralympic Committee (1996-1998).
Peter has two nephews who have an autism diagnosis, and both were unable to access full-time early intervention. He is delighted to support AEIOU's development, and to see the difference the Foundation's program is making to so many children.
In Focus
From The Blog
03rd Dec. 2020
Emileigh is a loving and affectionate little girl. She'll be 6 next February...
From The Blog
27th Oct. 2020
The theme for OT Week 2020 is 'Resilience: Supporting our communities to...