Laura Dodd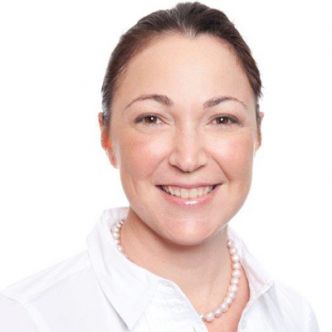 Director of People and Performance

Laura's career in Human Resources has spanned 15 years across a range of non-profit and commercial organisations, including aged care, event/hospitality, retail and media/TV. Most recently, she worked with PresCare Group, overseeing 1200 staff across three states.
Laura's passion is customer service and collaborating closely with frontline leaders and staff. She believes in a collaborative approach to operations, and utilising the talent and ideas existing within our team to build practical solutions that work.
In Focus
From The Blog
13th Oct. 2020
Ethan is five and will be going to Big School next year. Elizabeth, Ethan's...
From The Blog
04th Sep. 2020
This Father's Day, Nick Ellis shares some of his journey with us as a parent of...