Laura Dodd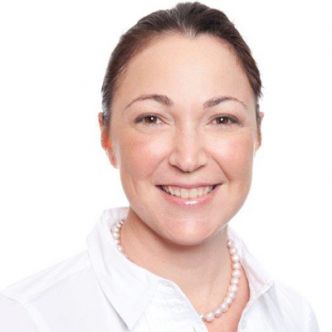 Director of People and Performance

Laura's career in Human Resources has spanned 15 years across a range of non-profit and commercial organisations, including aged care, event/hospitality, retail and media/TV. Most recently, she worked with PresCare Group, overseeing 1200 staff across three states.
Laura's passion is customer service and collaborating closely with frontline leaders and staff. She believes in a collaborative approach to operations, and utilising the talent and ideas existing within our team to build practical solutions that work.
In Focus
From The Blog
03rd Dec. 2020
Emileigh is a loving and affectionate little girl. She'll be 6 next February...
From The Blog
27th Oct. 2020
The theme for OT Week 2020 is 'Resilience: Supporting our communities to...