Laura Denholm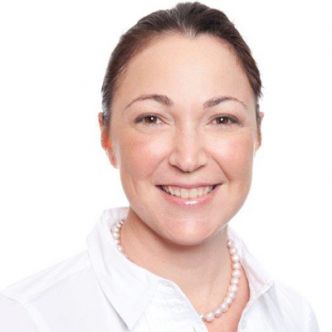 Director of People and Performance

Laura's career in Human Resources has spanned 15 years across a range of non-profit and commercial organisations, including aged care, event/hospitality, retail and media/TV. Most recently, she worked with PresCare Group, overseeing 1200 staff across three states.
Laura's passion is customer service and collaborating closely with frontline leaders and staff. She believes in a collaborative approach to operations, and utilising the talent and ideas existing within our team to build practical solutions that work.
In Focus
From The Blog
17th Jun. 2019
Nearly 15 years since AEIOU Foundation first opened its doors, we look back on...
From The Media Releases
26th Apr. 2019
Please find attached a media alert regarding a community event AEIOU Foundation...