Mr Euan Morton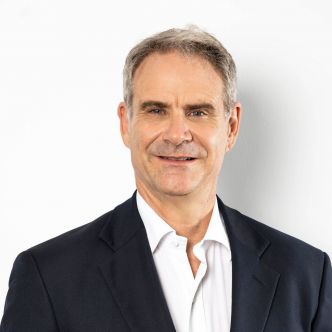 Director

Euan has been a key supporter and a Director of AEIOU Foundation since its inception, inspired by his nephew Andrew, his brother James and his family. Euan has led AEIOU Foundation's productivity commission submission, and a peer reviewed study into the cost-benefit of autism and early intervention.
Euan is Principal of Synergies Economic Consulting where he consults on a wide range of economic and policy issues.
Euan's expertise was recognised when he was appointed by the Ministerial Council on Energy to an Expert Panel to review regulatory arrangements associated with the ongoing reforms to energy markets. He is an Independent Expert under the National Electricity Rules and a member of the Trade Practices Committee of the Law Council of Australia. He is also a Director of Ecofund (Queensland).
In Focus
From The Blog
13th Jul. 2023
In the spirit of reconciliation, we are committed to educating the children in...
From The Media Releases
12th Jul. 2023
AEIOU Foundation will expand the reach of its leading autism early intervention...