Deborah Whiteoak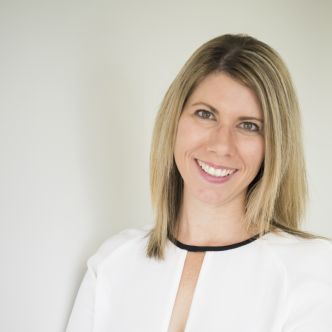 Corporate Affairs Manager

With 15 years' experience as a communications professional, Deborah has managed campaigns and delivered results across a variety of sectors, both as a consultant within public relations agencies, and in-house as the Corporate Affairs Manager at South Bank Corporation. At AEIOU, Deborah job-shares with Nicola Morgan, and together they are responsible for all corporate communications activities, including the management of the Foundation's brand and reputation, media relations, government and client relations and corporate publications.
Seeing the impact of AEIOU's program first-hand, and how it changes the lives of young children with autism and their families is one of the most satisfying aspects of Deborah's role, and she is committed to supporting AEIOU to achieve its goals and maintain excellence in service delivery.
In Focus
From The Blog
03rd Dec. 2020
Emileigh is a loving and affectionate little girl. She'll be 6 next February...
From The Blog
27th Oct. 2020
The theme for OT Week 2020 is 'Resilience: Supporting our communities to...