Ms Dayle Grant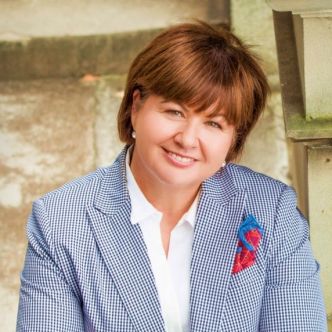 Director

Dayle Grant is an experienced Senior C-Suite Executive working across broad and diverse industries in banking, health insurance, tourism and energy in Australia and Asia Pacific and specialises in customer strategy, community engagement, executive leadership effectiveness, organisational culture and business transformation.
Dayle has undertaken diverse roles from Chief Customer Officer providing customer and community strategy, stakeholder engagement, corporate brand, marketing and community support, to Chief People Officer for organisations of 3000 people, and Head of Shared Services responsible for procurement, property, fleet and logistics.
She has been a non-executive director in a not-for-profit customer organisation and chaired board committees. She is a member of the Chief Customer Officer Forum, Women on Boards and the Australian Institute of Company Directors.
Dayle is passionate about building strong corporate cultures, and developing and advancing women in their careers, undertaking volunteer mentoring and coaching.
In Focus
From The Blog
03rd Dec. 2020
Emileigh is a loving and affectionate little girl. She'll be 6 next February...
From The Blog
27th Oct. 2020
The theme for OT Week 2020 is 'Resilience: Supporting our communities to...