Matthew Clapham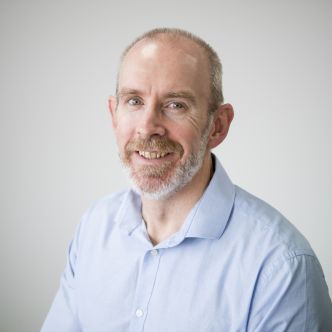 Chief Financial Officer

Matthew joined AEIOU in April 2018 bringing 20 years of experience in financial management both in Australia and Europe for commercial and not-for-profit organisations.
He is responsible for the delivery of financial strategic objectives of AEIOU's board and is committed to identifying and implementing continuous improvement to business systems and processes which support the needs of all current and future families accessing services at AEIOU.
In Focus
From The Blog
03rd Dec. 2020
Emileigh is a loving and affectionate little girl. She'll be 6 next February...
From The Blog
27th Oct. 2020
The theme for OT Week 2020 is 'Resilience: Supporting our communities to...