Matthew Clapham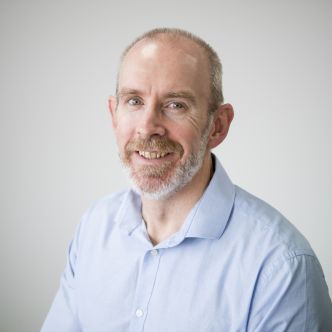 Chief Financial Officer

Matthew joined AEIOU in April 2018 bringing 20 years of experience in financial management both in Australia and Europe for commercial and not-for-profit organisations.
He is responsible for the delivery of financial strategic objectives of AEIOU's board and is committed to identifying and implementing continuous improvement to business systems and processes which support the needs of all current and future families accessing services at AEIOU.
In Focus
From The Blog
13th Oct. 2020
Ethan is five and will be going to Big School next year. Elizabeth, Ethan's...
From The Blog
04th Sep. 2020
This Father's Day, Nick Ellis shares some of his journey with us as a parent of...