Matthew Clapham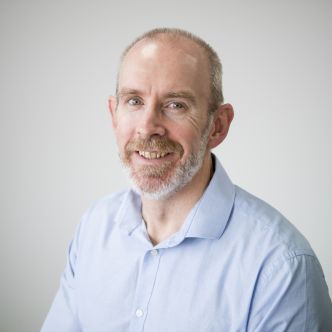 Chief Financial Officer

Matthew joined AEIOU in April 2018 bringing 20 years of experience in financial management both in Australia and Europe for commercial and not-for-profit organisations.
He is responsible for the delivery of financial strategic objectives of AEIOU's board and is committed to identifying and implementing continuous improvement to business systems and processes which support the needs of all current and future families accessing services at AEIOU.
In Focus
From The Media Releases
12th Aug. 2019
AEIOU Foundation fully supports the Royal Commission into Violence, Abuse,...
From The Blog
24th Jul. 2019
This heartfelt open letter was penned by AEIOU mum Liz O'Dea to all those who...