Karen Descovich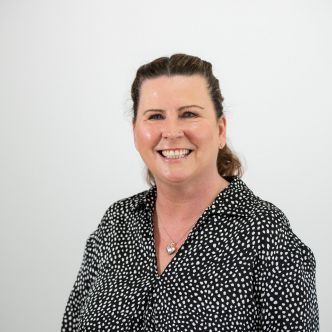 Fundraising Manager

Karen has more than 15-years experience as a fundraising specialist in the children's disability sector. Prior to moving into the not-for-profit sector, Karen delivered events internationally for a number of corporate organisations. She made the decision to bring her experience with events into an area where she felt she could make the biggest difference. As the former AEIOU Events Manager, she has the skills to lead the Fundraising Team as we transition into the new landscape under the NDIS. Karen is originally from Northern Ireland and emigrated to Australia as a child.
In Focus
From The Blog
04th Sep. 2020
This Father's Day, Nick Ellis shares some of his journey with us as a parent of...
From The Blog
25th Aug. 2020
Jackson loves being outside, riding a trike, and playing with trucks, trains...