Autism CRC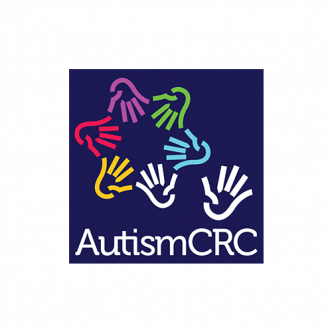 As part of our commitment to research, AEIOU is a funding-partner of the Autism CRC.
The Cooperative Research Centre for Living with Autism Spectrum Disorder (Autism CRC) is the world's first national, cooperative research effort focused on Autism. Autism CRC is the first research collaboration taking a "whole-of-life" approach to autism focusing on diagnosis, education and adult life. Their researchers are working with end-users to provide practical solutions for governments, service providers, education and health professionals, families and people with autism. Autism CRC researchers are poised and ready to solve complex problems with innovative solutions that can only come from having the best minds collaborating as one team – the Autism CRC team.
In Focus
From The Blog
17th Mar. 2022
In a heartwarming full-circle moment, graduates Ben and Lillian 'Take A...
From The Blog
24th Feb. 2022
Ahead of Take A Hike Toowoomba, we asked local mum Anna to share how early...