WANTZ Committee's Annual Gala Dinner
Event Details
Venue:
The Long Room Customs House 399 Queen Street Brisbane QLD 4000 -
View Map
Registrations Open:
24th May 2018 at 12:00pm
Registrations Close:
29th August 2018 at 12:00pm
$275 per ticket or $2,750 for a table of 10 - limited tickets available!
The WANTZ Committee invites you to Customs House for an exciting black tie event, a night filled with glitz, glamour and astounding entertainment.
The WANTZ Committee was established in 2002 in response to a need in the community to help in a very practical way. The name WANTZ is an acronym of the names of the five original committee members. Every year the WANTZ Committee chooses a charity organisation to support and raises funds for equipment the chosen charity has on it's 'WANTZ Wish List'. AEIOU is fortunate to be this year's chosen charity for the WANTZ Committee's Gala Dinner.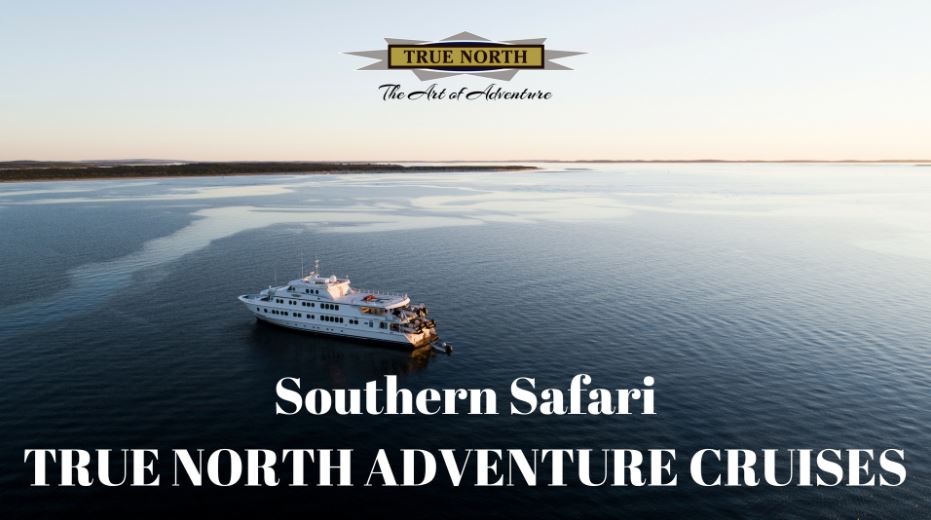 There are some amazing auction items up for grabs, and just to whet your appetites - click here for our major prize.
Donors
The WANTZ Committee wishes to thank the following donors:
the Medical Community, whose donations have enabled the purchase of much needed equipment
Mr Jack and Mrs Cynthia Tarry - Snap Printing Milton
Musical Director - Miss Norma Marschke
MC - Mr Steve Haddan
Auctioneer - Mr George Trovas
Craggy Range
Customs House