Dr Madonna Tucker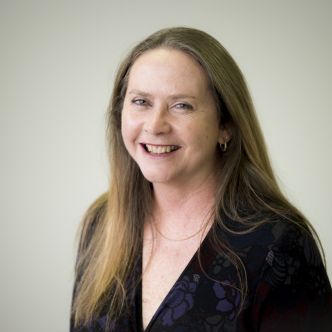 Adjunct Senior Research Fellow, Griffith University

Research and Assessment Manager

Dr Madonna Tucker has nearly 25 years' experience working as a psychologist and researcher in the disability field. She has worked with a range of clients, from children with learning disabilities; to children, adults and staff in the intellectual disability field, including those on the spectrum. Dr Tucker brings to the organisation experience in research and in clinical practice. Her doctorate was in the applied behaviour analysis field and this allows her to not only provide expert advice in the research realm, but also contribute to the evidence-based curriculum delivered by AEIOU Foundation. Dr Tucker also holds the position of Adjunct Senior Research Fellow at Griffith University.
In Focus
From The Blog
29th Aug. 2019
Happy Speech Pathology Week 2019! Experience a day in the life of an AEIOU...
From The Media Releases
12th Aug. 2019
AEIOU Foundation fully supports the Royal Commission into Violence, Abuse,...