Ms Susan Rix (AM)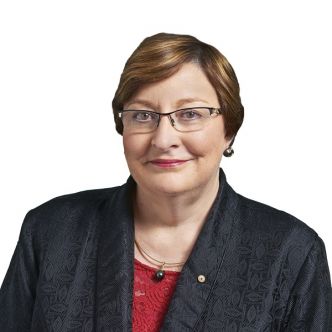 Director

Susan is a chartered accountant and partner at BDO (Qld) Pty Ltd. She has over 30 years of practice specialising in business advisory services. During the past 20 years Susan has served on a number of government owned corporation boards and statutory authorities and has extensive experience in governance and risk. Susan currently serves on boards in the not-for-profit sector and a variety of committees and advisory boards.
In Focus
From The Blog
19th May. 2017
Children diagnosed with an autism spectrum disorder (ASD) are at a higher risk...
From The Blog
02nd May. 2017
Independent toileting is a vital life skill not only for children with ASD but...