Ms Susan Rix (AM)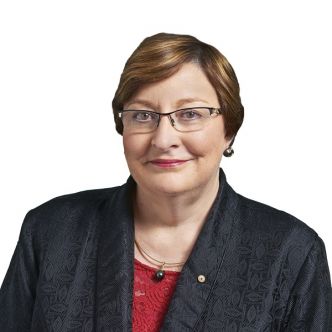 Director

Susan is a chartered accountant and partner at BDO (Qld) Pty Ltd. She has over 30 years of practice specialising in business advisory services. During the past 20 years Susan has served on a number of government owned corporation boards and statutory authorities and has extensive experience in governance and risk. Susan currently serves on boards in the not-for-profit sector and a variety of committees and advisory boards.
In Focus
From The Blog
07th Apr. 2017
Many people ask, "Why is so much 'obvious' research done, don't we know...
From The Blog
05th Apr. 2017
We've found this interesting article on The Conversation which we thought...