Ms Susan Rix (AM)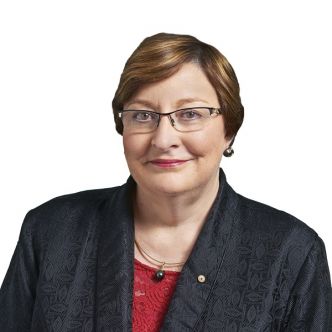 Director

Susan is a chartered accountant and partner at BDO (Qld) Pty Ltd. She has over 30 years of practice specialising in business advisory services. During the past 20 years Susan has served on a number of government owned corporation boards and statutory authorities and has extensive experience in governance and risk. Susan currently serves on boards in the not-for-profit sector and a variety of committees and advisory boards.
In Focus
From The Blog
05th Jul. 2017
With the end of the year in sight, many parents are starting to think about...
From The Media Releases
21st Jun. 2017
Statement by Dr James Morton, Chairman, AEIOU Foundation Re: 'Pauline Hanson...