Mr Scott Reading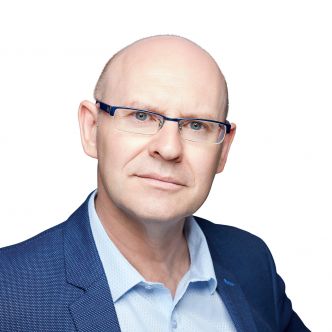 Director

Scott Reading has been a member of the AEIOU Board of Directors since 2007. His son William attended AEIOU Foundation's program at Moorooka shortly after it was established.
Scott is also a Board Director for the Cooperative Research Centre for Living with Autism Spectrum Disorders (Autism CRC). The CRC will receive $31 million dollars from the CRC Program and $70 million dollars in kind from participants to improve the lifetime prospects for people with autism and their families. The CRC brings together a large collaboration of universities, state governments, international organisations, community groups and industry.
In addition to these roles Scott is CEO of SwingVoters.org a lobbying organisation which specialises in marginal electorates.
Scott holds Masters Degrees in Commerce and Business.
In Focus
From The Blog
13th Mar. 2017
One of the diagnostic criteria for ASD is persistent deficits in social...
From The Blog
21st Feb. 2017
Throughout their early years, most children gradually begin to communicate and...