Queensland Government Department of Communities and Disability Services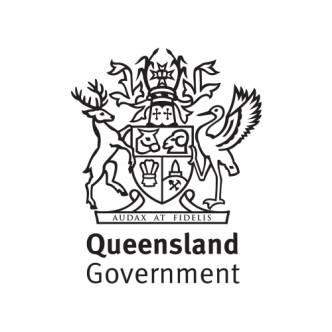 The Department of Communities, Child Safety and Disability Services works to make our state great by strengthening connections between individuals, families and communities. The Department strives for improved wellbeing, safety and participation of Queenslanders by providing and investing in quality human services.

AEIOU Foundation receives funding from the Department of Communities, which is used to keep parent fees down across our centres.
In Focus
From The Blog
13th Sep. 2017
Recognising the unique stories shared by men who support people with autism,...
From The Media Releases
08th Sep. 2017
Alex Perry is walking with AEIOU Foundation at this year's Take A Hike event,...