Minda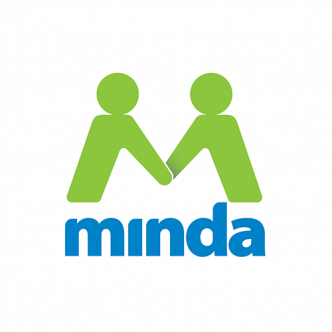 AEIOU formed a partnership with Minda in 2013, with plans to establish a purpose-built early intervention centre for children with autism on Minda's grounds in Adelaide. Until that time, AEIOU is developing a service to operate from a leased centre at Huntfield Heights.
Minda is at the forefront of the disability sector, offering support and opportunity to more than 1,500 South Australians in the areas of accommodation, supported employment, lifestyle services and respite.
In Focus
From The Blog
13th Sep. 2017
Recognising the unique stories shared by men who support people with autism,...
From The Media Releases
08th Sep. 2017
Alex Perry is walking with AEIOU Foundation at this year's Take A Hike event,...