Ian Skippen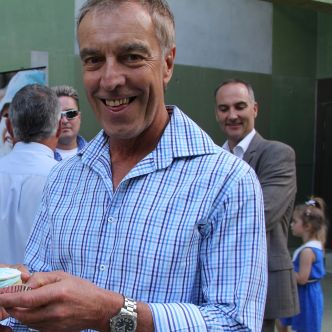 Veteran radio personality and AEIOU Ambassador

Ian Skippen is an iconic personality in Queensland's media industry, with a career spanning 40 years in print, radio, TV and online mediums. Skip is also a long-time friend and Ambassador of AEIOU Foundation, lending his time, his voice and his support to a number of initiatives to help raise awareness about autism, the profile of AEIOU Foundation and more. Skip is renowned for his love of people and his desire to connect with others and show support for a number of charities and initiatives.
In Focus
From The Blog
13th Mar. 2017
One of the diagnostic criteria for ASD is persistent deficits in social...
From The Blog
21st Feb. 2017
Throughout their early years, most children gradually begin to communicate and...