Autism CRC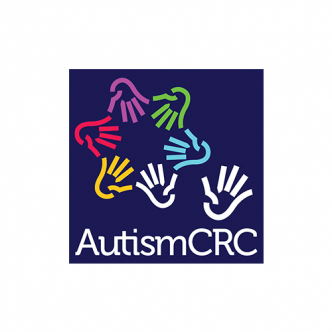 As part of our commitment to research, AEIOU is a funding-partner of the Autism CRC.
The Cooperative Research Centre for Living with Autism Spectrum Disorder (Autism CRC) is the world's first national, cooperative research effort focused on Autism. Autism CRC is the first research collaboration taking a "whole-of-life" approach to autism focusing on diagnosis, education and adult life. Their researchers are working with end-users to provide practical solutions for governments, service providers, education and health professionals, families and people with autism. Autism CRC researchers are poised and ready to solve complex problems with innovative solutions that can only come from having the best minds collaborating as one team – the Autism CRC team.
In Focus
From The Blog
07th Apr. 2017
Many people ask, "Why is so much 'obvious' research done, don't we know...
From The Blog
05th Apr. 2017
We've found this interesting article on The Conversation which we thought...