Dr James Morton (AM)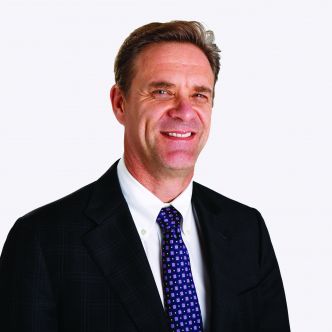 Chairman and Founder

Dr James Morton (AM) and his wife Louise established AEIOU Foundation following their own experience when their son Andrew was diagnosed with autism. Together, they had a vision to ensure more Queensland families would have access to life-changing early intervention. James is an active Chairman of the Foundation and is committed to creating a national program that will provide unprecedented support to Australian children with an autism diagnosis.
James is an accredited specialist in Haematology & Oncology. He is Medical Director, Icon Cancer Care and Senior Specialist, Leukaemia and Bone Marrow Transplant Service, Royal Brisbane and Women's Hospital. In 2015, James was honored to be awarded a Member of the Order of Australia in recognition of his outstanding achievements and service to fellow citizens through his work as an Oncologist and founder and Chairman of AEIOU Foundation for children with autism.
In addition to being the Chairman of AEIOU Foundation, James is also a previous Board Member of Icon Cancer Care and the Leukaemia Foundation QLD. James was instrumental in the development of the World's Greatest Shave campaign, and continues to support fundraising initiatives at AEIOU Foundation.
In Focus
From The Blog
05th Jul. 2017
With the end of the year in sight, many parents are starting to think about...
From The Media Releases
21st Jun. 2017
Statement by Dr James Morton, Chairman, AEIOU Foundation Re: 'Pauline Hanson...