Louise Hargrave-Smith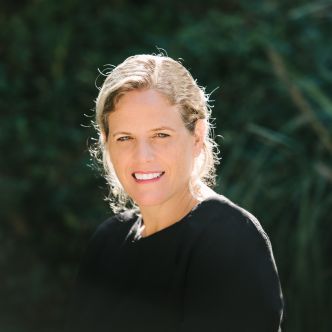 Finance and Administration Manager

Louise joined AEIOU Foundation more than 5 years ago, and manages the organisation's budget while also leading her team to coordinate accounts receivable and payable, enrolments, parent fees and all administration requirements.
After an initial career working for Vidal Sassoon in London, Louise shifted her career focus to the corporate sector upon emigrating to Australia. Starting as an accounts clerk in the travel insurance industry, Louise specialised in Office Management, Human Resources and Financial Management for a pioneering medical research company in Brisbane before later joining AEIOU in 2008.
Since joining the team, Louise has played an integral role in the growth of AEIOU Foundation and has enjoyed supporting new families as they commence their enrolments in the program and witnessing the growth and development each child achieves before transitioning at the end of their time with AEIOU.
In Focus
From The Blog
07th Apr. 2017
Many people ask, "Why is so much 'obvious' research done, don't we know...
From The Blog
05th Apr. 2017
We've found this interesting article on The Conversation which we thought...