(NAT) Parent Workshop: Transitioning to School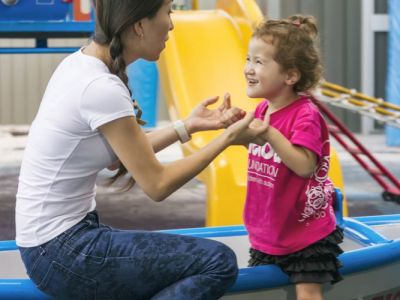 Details
For AEIOU families, transitioning to school can be a daunting time, with many factors to consider when determining the best setting, and timing, for your child. This workshop is designed to provide you with:
Tips on how to determine your child's school readiness
An overview of the different schooling options
Information on how AEIOU can help you and your child transition to the next educational setting
Special Guest: Belinda McDonald (Autism Coach for Brisbane Metropolitan Area - Queensland Education Department). Belinda will attend our workshop so that she can answer questions that you may have regarding the State Schooling System.