Our Mission, Vision & Values
Our Mission
To enhance the lives of children with autism and their families and benefit the community through early intervention learning along with practical and caring support.
Our Vision
To be recognised as the leading provider of quality early intervention for children with autism and to ensure every child is given the best opportunity to reach their full potential in life.
Our Values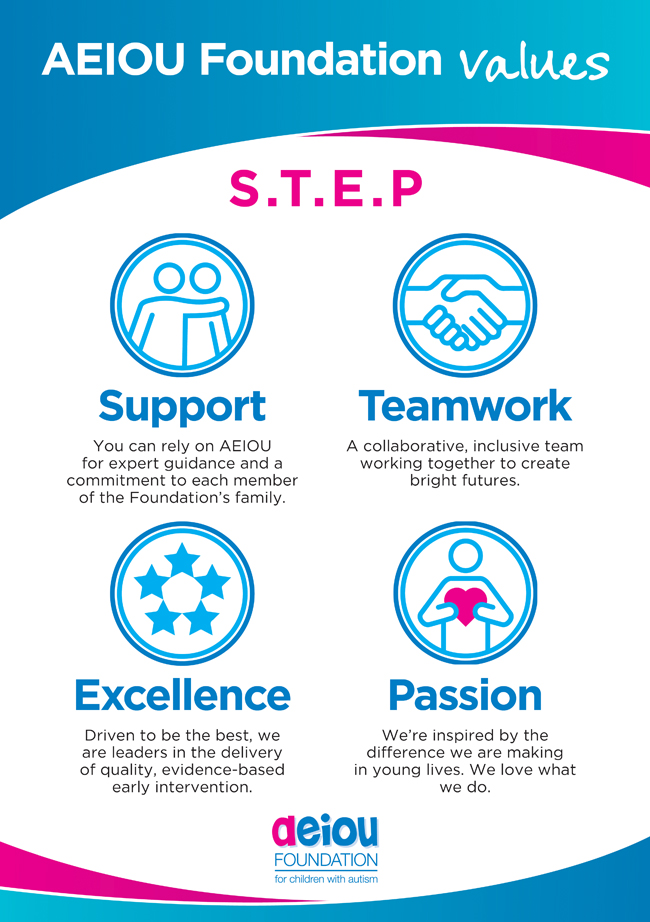 In Focus
From The Blog
04th Sep. 2020
This Father's Day, Nick Ellis shares some of his journey with us as a parent of...
From The Blog
25th Aug. 2020
Jackson loves being outside, riding a trike, and playing with trucks, trains...