Our Mission, Vision & Values
Our Mission
To enhance the lives of children with autism and their families and benefit the community through early intervention learning along with practical and caring support.
Our Vision
To be recognised as the leading provider of quality early intervention for children with autism and to ensure every child is given the best opportunity to reach their full potential in life.
Our Values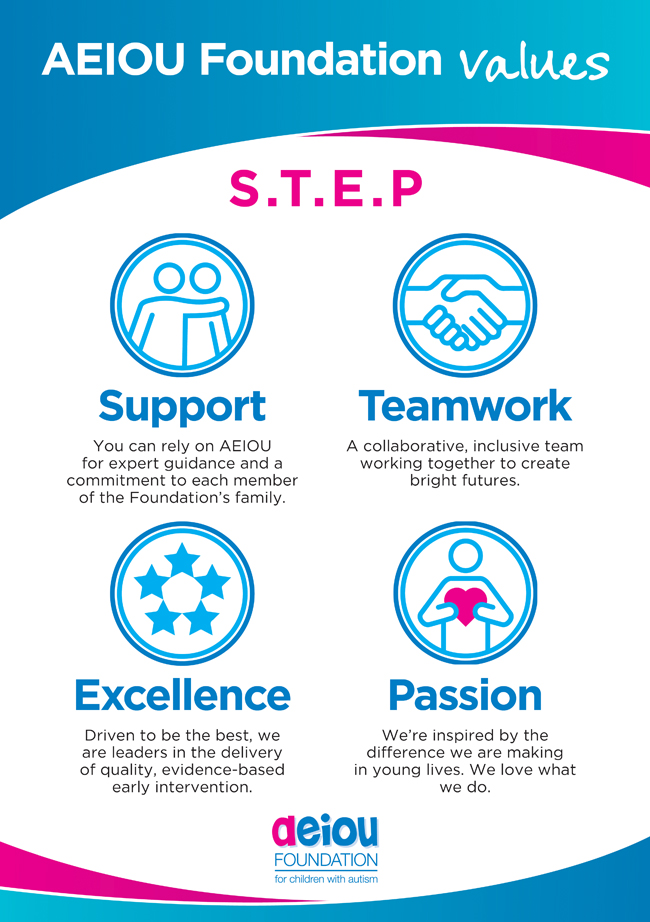 In Focus
From The Blog
09th Jun. 2020
The Premier's Queensland Greats Awards recognise the efforts and achievements...
From The Blog
08th May. 2020
This year, Mother's Day feels extra special. We are celebrating this occasion...