Understanding the benefits of early learning childcare
There is growing evidence that high-quality child care can contribute to children's learning, development and successful transition to school. Childcare is a key caregiving setting, where learning how to relate to others and managing emotions and behaviours takes place on a daily basis.
Children have a greater ability to attend to and persist with tasks and manage their emotions when they start school.
Research has shown that children who experience higher quality relationships and activities in formal childcare are more attentive and better able to regulate emotions when they start school.
*Please note, AEIOU Foundation only offers this program from our Sippy Downs site in Queensland.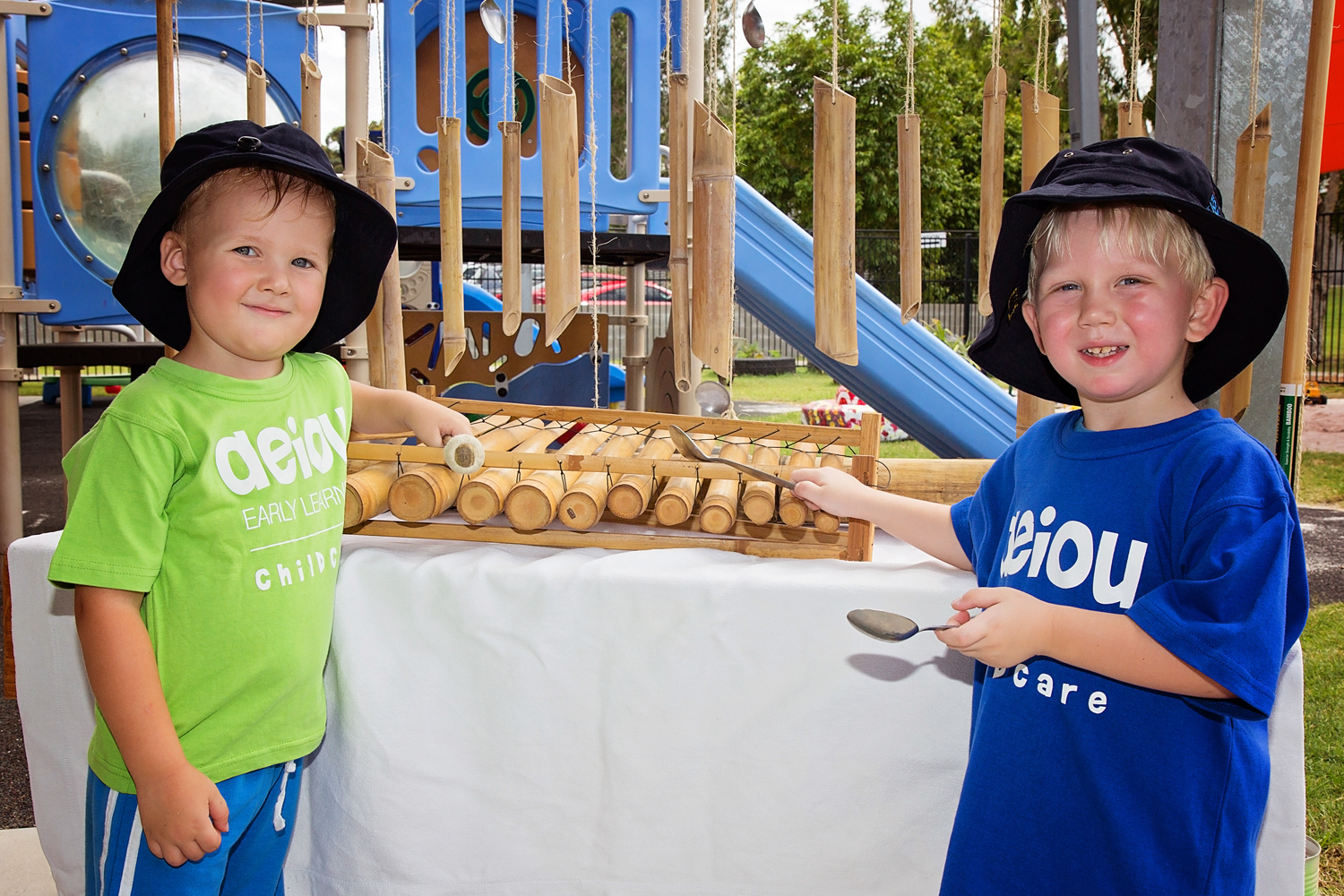 In Focus
From The Media Releases
21st Jun. 2017
Statement by Dr James Morton, Chairman, AEIOU Foundation Re: 'Pauline Hanson...
From The Blog
07th Jun. 2017
When we look at independence skills, it is important to teach them early,...