Understanding the benefits of early learning childcare
There is growing evidence that high-quality child care can contribute to children's learning, development and successful transition to school. Childcare is a key caregiving setting, where learning how to relate to others and managing emotions and behaviours takes place on a daily basis.
Children have a greater ability to attend to and persist with tasks and manage their emotions when they start school.
Research has shown that children who experience higher quality relationships and activities in formal childcare are more attentive and better able to regulate emotions when they start school.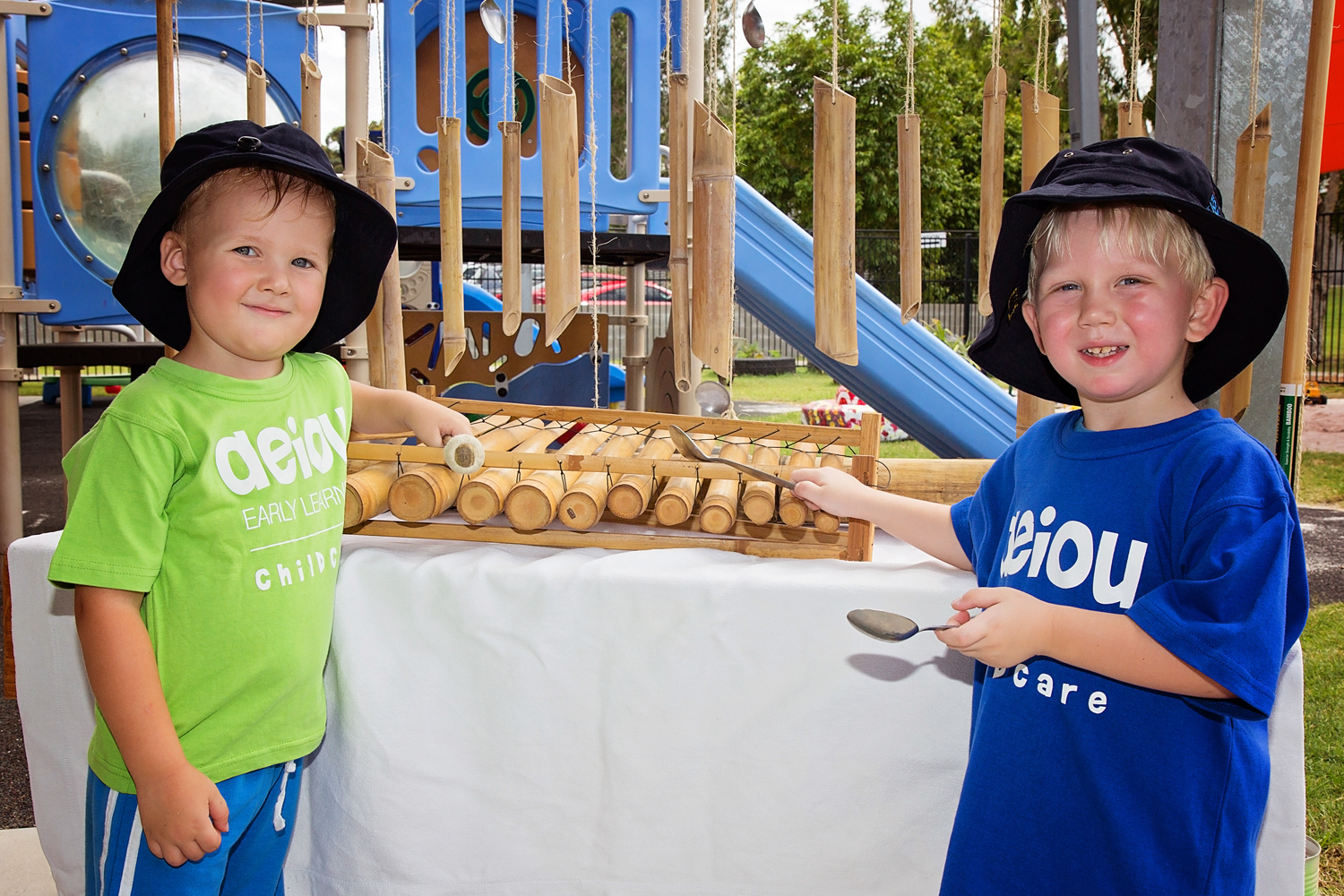 In Focus
From The Blog
07th Apr. 2017
Many people ask, "Why is so much 'obvious' research done, don't we know...
From The Blog
05th Apr. 2017
We've found this interesting article on The Conversation which we thought...