Contact us
How to contact us
SPECIAL NOTE: All AEIOU centres (with the exception of Townsville and Adelaide) are closed today, Thursday 30 March, following the advice from Queensland Police and Education Queensland. Central Office is also closed. We will keep you updated via our Facebook page.
Please contact our team using the following details and we will get back to you as soon as possible.
Email (for enrolment enquiries): enrolment@sdearlylearning.com.au
Email (for general enquiries): sippydowns@aeiou.org.au
Phone: (07) 5452 0300
Address: 90 Sippy Downs Drive, Sippy Downs Q 4556
Mail: PO Box 7249, Sippy Downs Qld 4556
Our location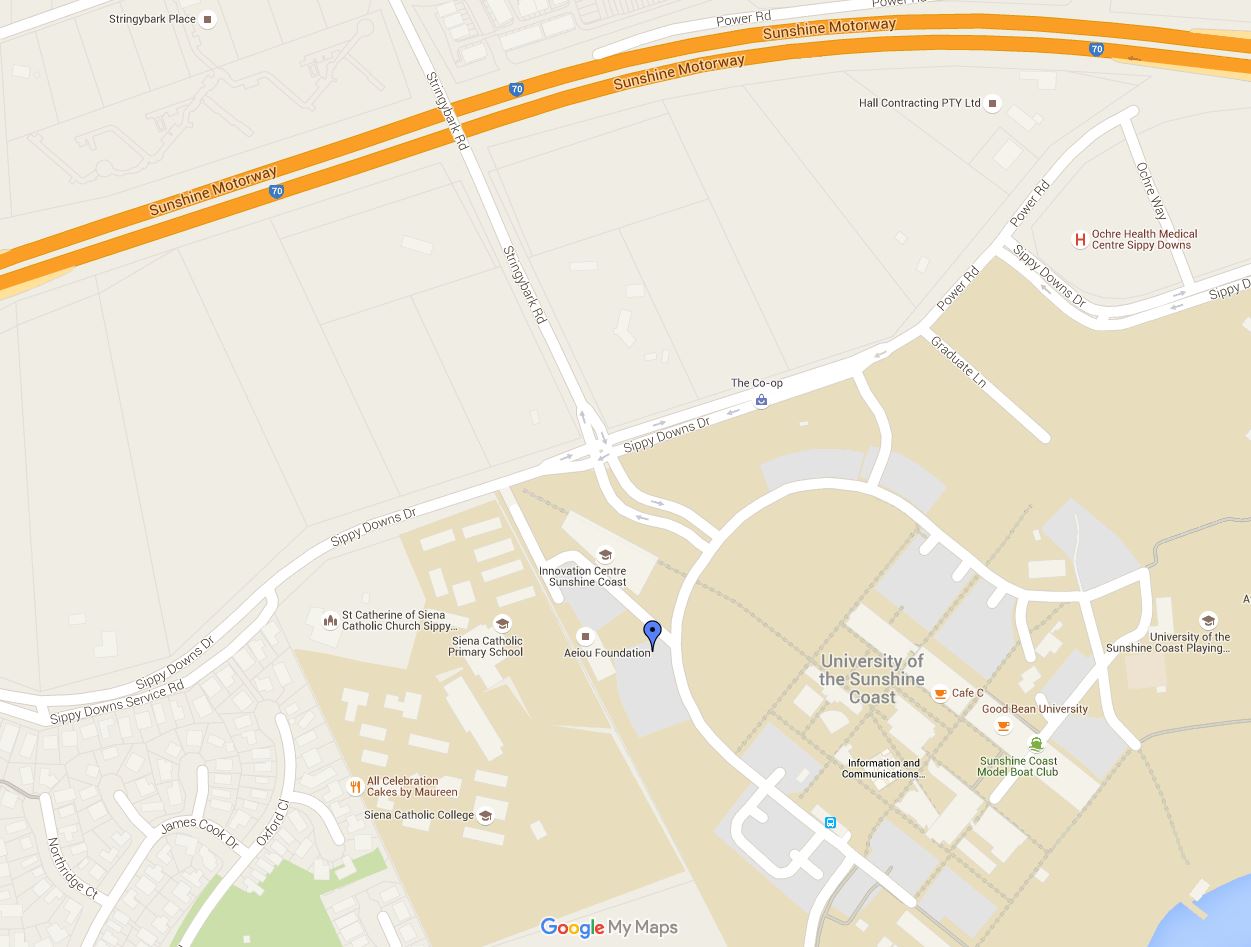 In Focus
From The Media Releases
21st Jun. 2017
Statement by Dr James Morton, Chairman, AEIOU Foundation Re: 'Pauline Hanson...
From The Blog
07th Jun. 2017
When we look at independence skills, it is important to teach them early,...