Contact us
How to contact us
Please contact our team using the following details and we will get back to you as soon as possible.
Email (for enrolment enquiries): enrolment@sdearlylearning.com.au
Email (for general enquiries): sippydowns@aeiou.org.au
Phone: (07) 5452 0300
Address: 90 Sippy Downs Drive, Sippy Downs Q 4556
Mail: PO Box 7249, Sippy Downs Qld 4556
Our location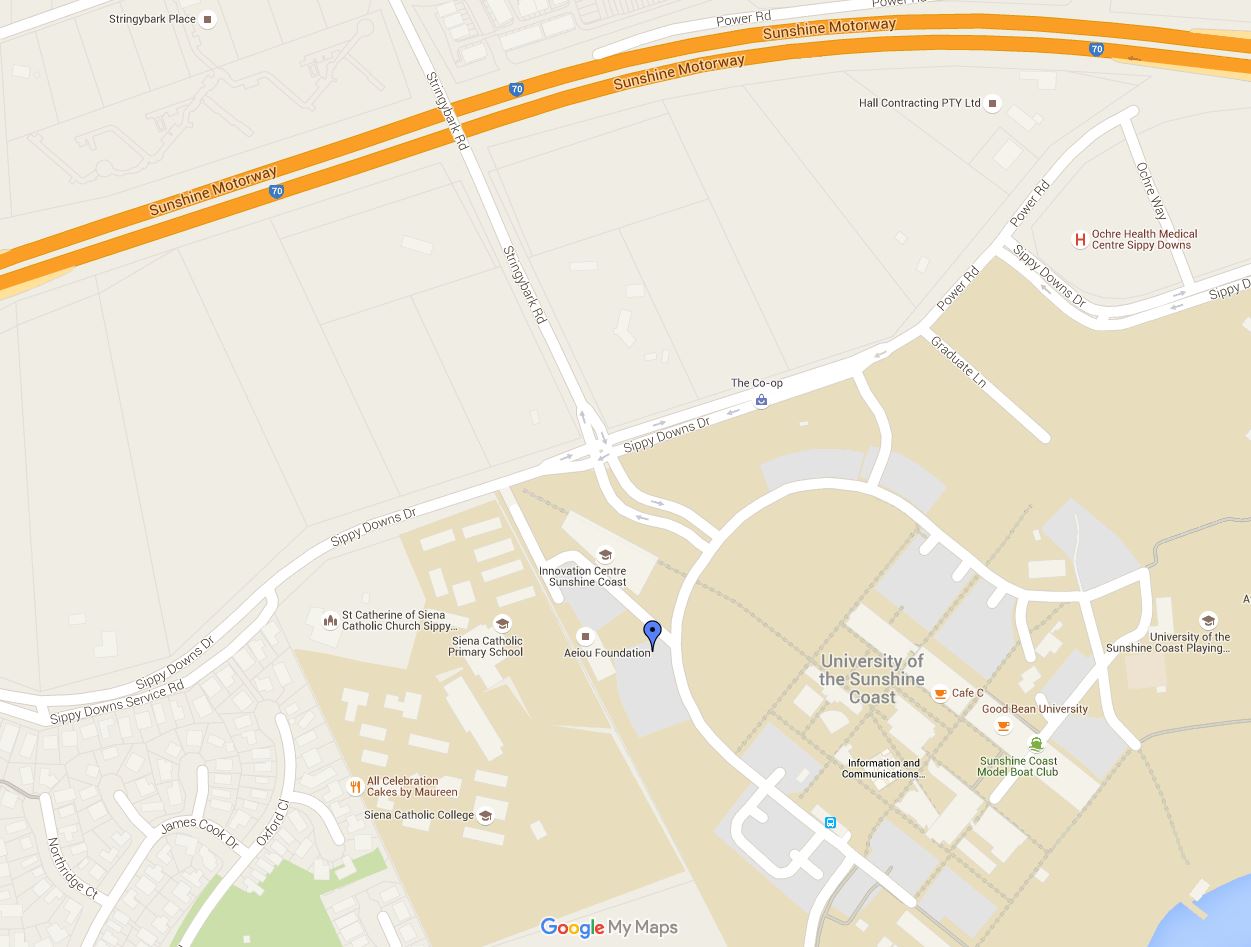 In Focus
From The Blog
13th Mar. 2017
One of the diagnostic criteria for ASD is persistent deficits in social...
From The Blog
21st Feb. 2017
Throughout their early years, most children gradually begin to communicate and...