Louise Davies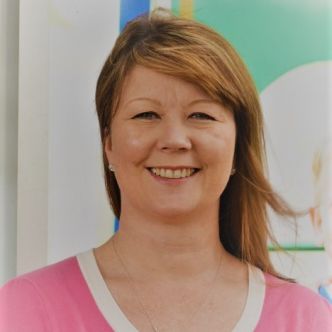 Executive Director, Adelaide

Louise has depth of experience in the Autism sector in South Australia, previously the Deputy CEO of Autism SA, a position she held for eight (8) years after emigrating to Australia from the UK, 10 years ago. As the Deputy CEO, Louise was responsible Autism SA's operational performance, the development of services and programs, the development of new services and strategic planning for the organisation.
Louise's focus is to assist with the growth and development of AEIOU's service in Adelaide and is responsible for high level stakeholder management, and liaising with local partners.
In Focus
From The Blog
06th Dec. 2019
The Deuble Family share their life-changing experience of AEIOU with us this...
From The Media Releases
19th Nov. 2019
Early intervention for children with autism will be more accessible with the...