Our facilities
The purpose built AEIOU Sippy Downs Early Learning Centre is conveniently located on the grounds of the Sunshine Coast University and was opened in 2011. The centre has four early learning rooms: Nursery, Toddlers, Pre-kindy and Kindergarten. As well as our early learning centre, AEIOU Foundation has one of its nine autism specific early intervention programs running at the site.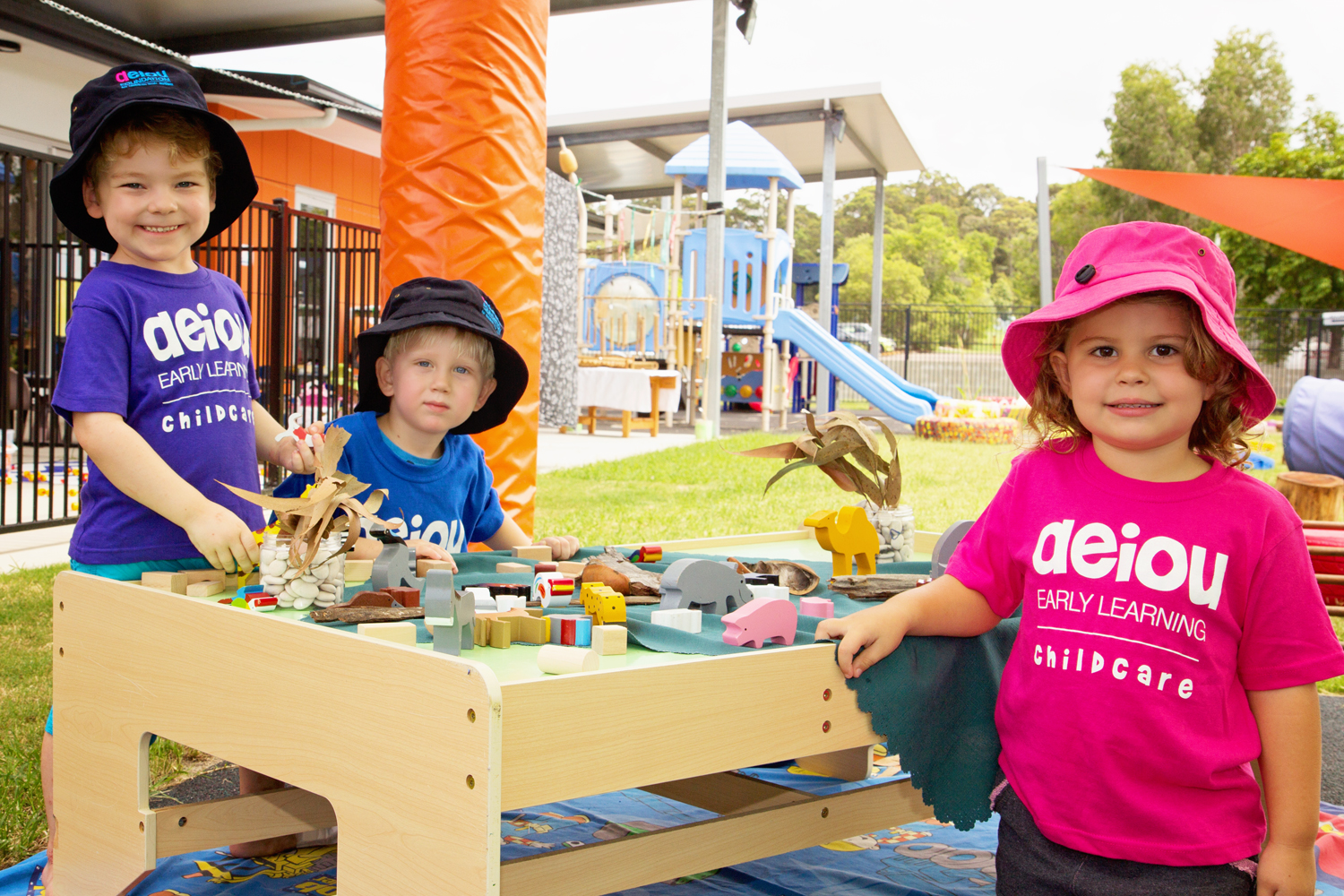 In Focus
From The Media Releases
18th Aug. 2017
Channel Seven newsreader Sharyn Ghidella will join hundreds of Brisbane walkers...
From The Media Releases
01st Aug. 2017
Popular Brisbane identity Ian Skippen is taking a hike for AEIOU Foundation, to...