Our facilities
The purpose built AEIOU Sippy Downs Early Learning Centre is conveniently located on the grounds of the Sunshine Coast University and was opened in 2011. The centre has four early learning rooms: Nursery, Toddlers, Pre-kindy and Kindergarten. As well as our early learning centre, AEIOU Foundation has one of its nine autism specific early intervention programs running at the site.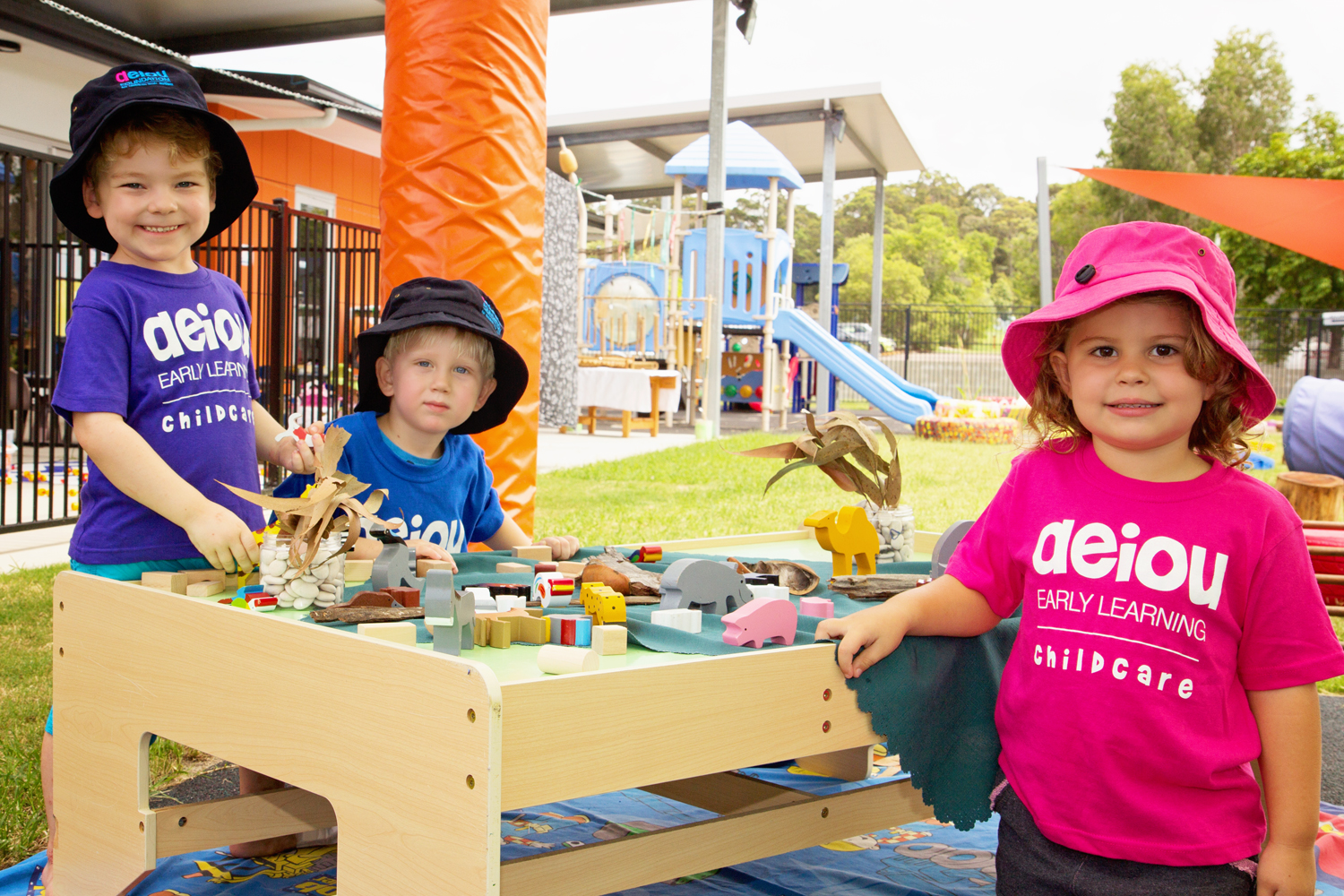 In Focus
From The Blog
03rd Oct. 2017
Everyone likes to be acknowledged and reciprocal appreciation is part and...
From The Blog
13th Sep. 2017
Recognising the unique stories shared by men who support people with autism,...