Our facilities
The purpose built AEIOU Sippy Downs Early Learning Centre is conveniently located on the grounds of the Sunshine Coast University and was opened in 2011. The centre has four early learning rooms: Nursery, Toddlers, Pre-kindy and Kindergarten. As well as our early learning centre, AEIOU Foundation has one of its nine autism specific early intervention programs running at the site.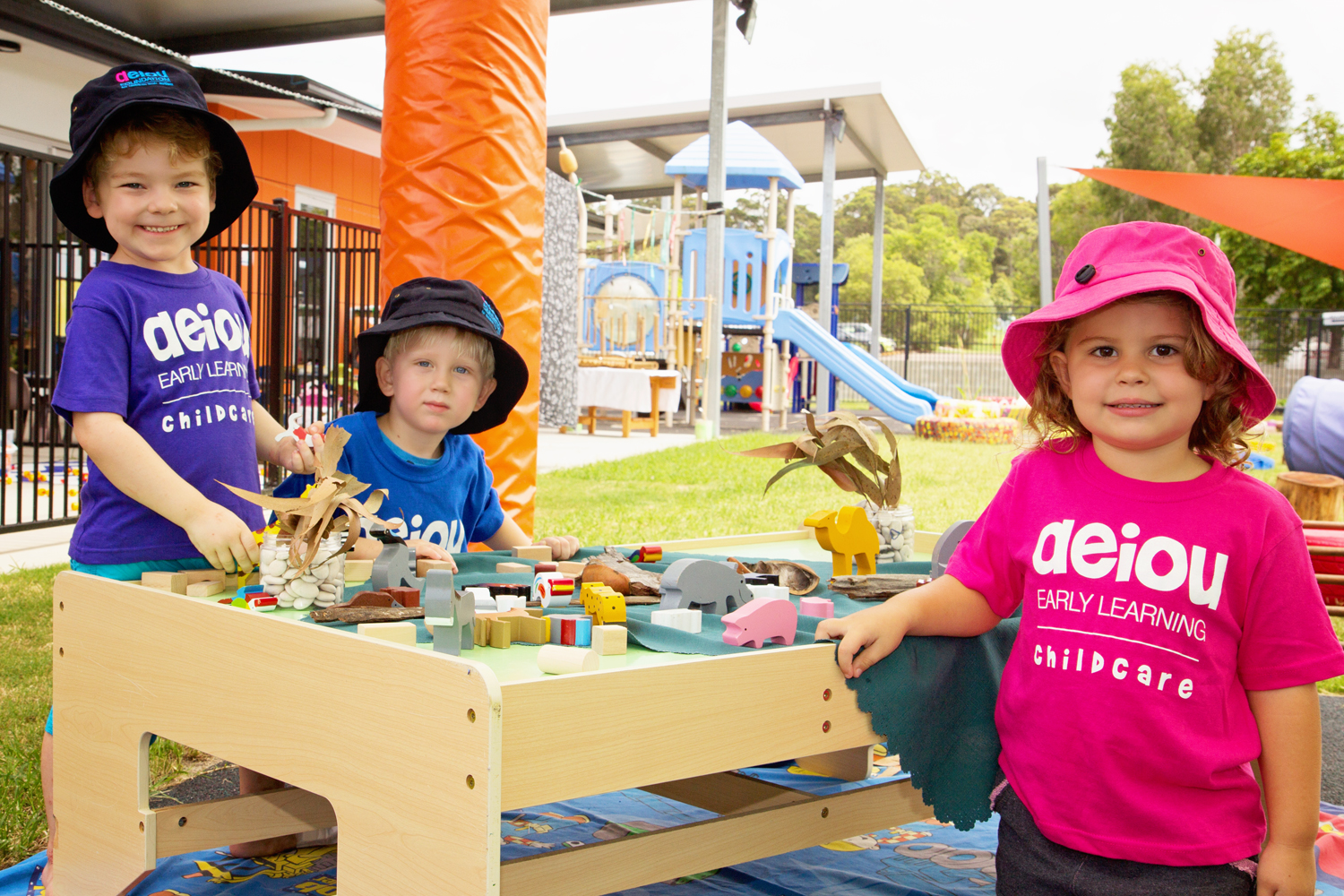 In Focus
From The Blog
13th Mar. 2017
One of the diagnostic criteria for ASD is persistent deficits in social...
From The Blog
21st Feb. 2017
Throughout their early years, most children gradually begin to communicate and...