Commencing your enrolment at Sippy Downs Early Learning Centre
We encourage families to attend a few orientation visits, where you and your child will "stay and play" together. Gradually parents may like to retreat to our parent room for a cup of tea of coffee and observe from a distance how their little one is settling in with the educators and peers.
On enrolment, you will be provided a pack introducing the staff, the room routine and a list of what to bring.
To arrange a visit, please contact our Service Manager on 07 5452 0300.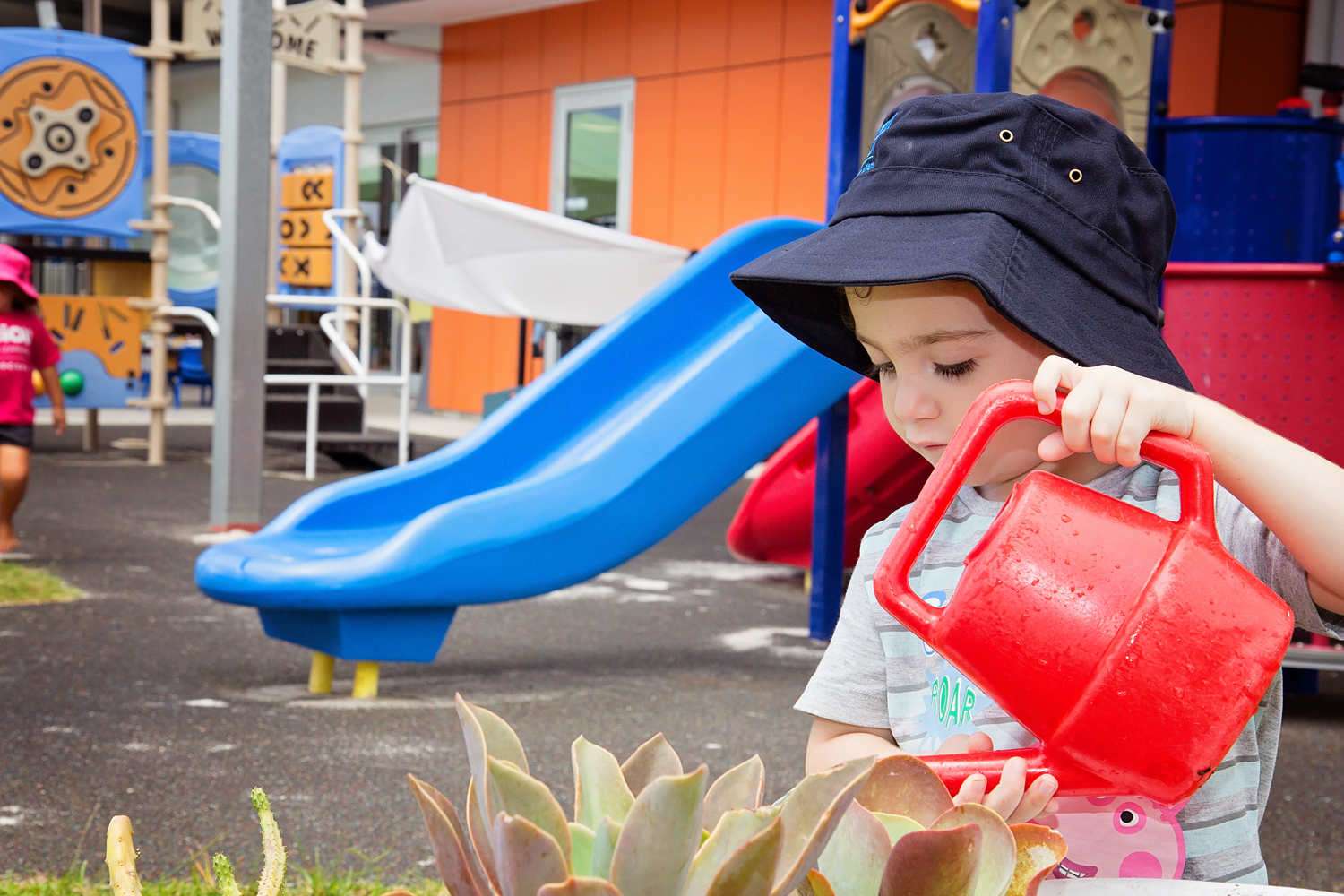 In Focus
From The Media Releases
18th Aug. 2017
Channel Seven newsreader Sharyn Ghidella will join hundreds of Brisbane walkers...
From The Media Releases
01st Aug. 2017
Popular Brisbane identity Ian Skippen is taking a hike for AEIOU Foundation, to...