Commencing your enrolment at Sippy Downs Early Learning Centre
We encourage families to attend a few orientation visits, where you and your child will "stay and play" together. Gradually parents may like to retreat to our parent room for a cup of tea of coffee and observe from a distance how their little one is settling in with the educators and peers.
On enrolment, you will be provided a pack introducing the staff, the room routine and a list of what to bring.
To arrange a visit, please contact our Service Manager on 07 5452 0300.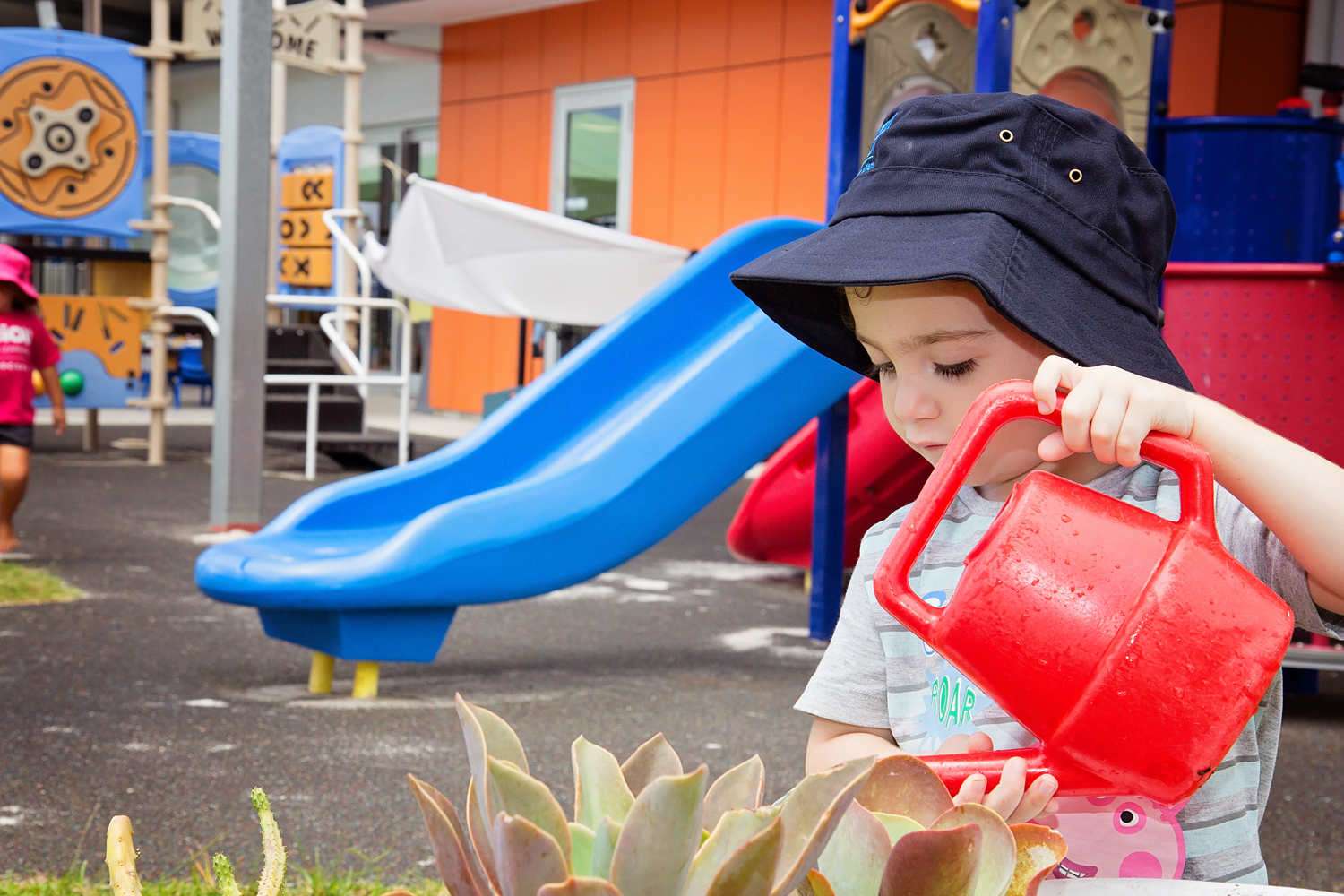 In Focus
From The Media Releases
21st Jun. 2017
Statement by Dr James Morton, Chairman, AEIOU Foundation Re: 'Pauline Hanson...
From The Blog
07th Jun. 2017
When we look at independence skills, it is important to teach them early,...