Celebrating 10 years of AEIOU!

AEIOU Foundation for Children with Autism first opened its doors in Brisbane in 2005. James and Louise Morton founded AEIOU in response to the lack of a suitable, high quality, autism early intervention program for their young son Andrew who was diagnosed with autism. The Mortons used their personal savings to open AEIOU's inaugural centre in a converted church building in Moorooka with just 12 children and six autism-trained teachers and therapists.
"If you can reach children with autism early enough with quality intervention you can drastically change their life trajectory."
Today, AEIOU is one of Australia's largest providers of high quality early intervention treatment for children with autism and has grown to nine centres in Queensland and South Australia, with a vision for further national expansion. Each AEIOU centre is staffed with a transdisciplinary team of specialist early childhood teachers, speech pathologists, occupational therapists and behavioural therapists and a unique, manualised program developed by AEIOU to ensure children with autism reach their potential.
We've come a long way in the past ten years and have supported hundreds of children with autism and their families.
We couldn't do this without the passion, care and commitment of our generous supporters and volunteers, our wonderful ambassadors, our incredible families and our dedicated team of staff. Not forgetting the hard work of the children at AEIOU too! They stretch themselves every day toward fulfilling their potential.
Our shining stars!
At AEIOU we believe all our children are stars, and we love sharing their stories of their amazing achievements. Here we talked to some of our very early AEIOU graduates - click on their photos to find out how they are doing now: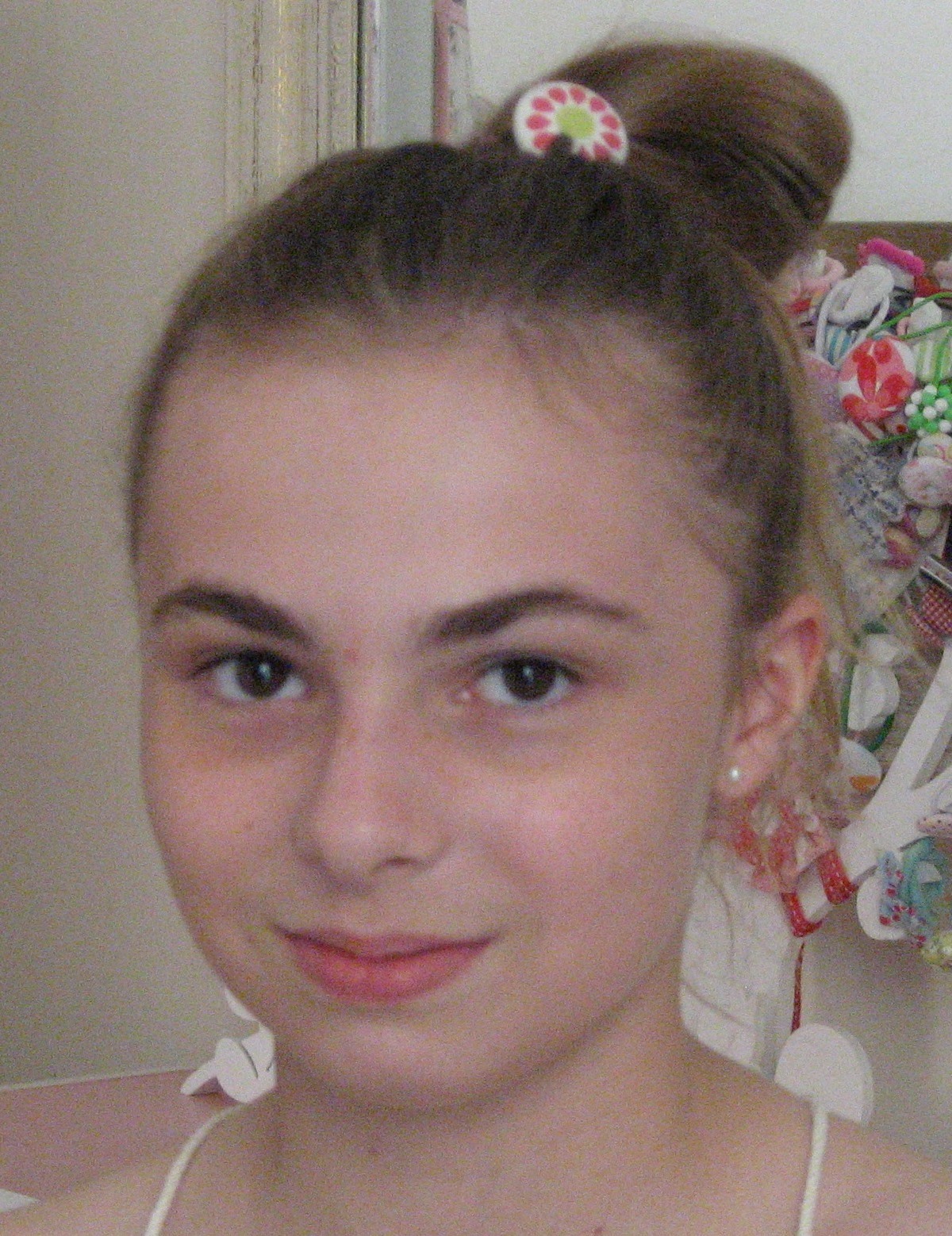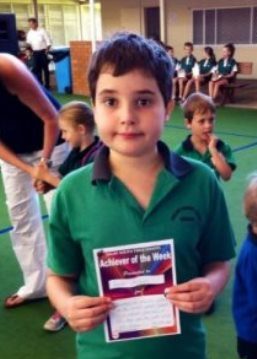 The journey so far ...
Have a look at some of our major milestones over the last ten years:

It's time to shine - at AEIOU's 10 year Gala Ball - Saturday May 30, 2015 - Brisbane City Hall
10 Years of Milestones for our children with autism and their families – a time to shine and shine they did! The room was filled with Australia's best people – our sponsors, donors, our parents – past and present, and their friends who all rocked City Hall and looked so elegant in doing so. It was a time for us to say a special thank you to all those who have, through their generous support, allowed us to reach our milestone 10th Anniversary
Click here to have a look at all the gorgeous pics from the night!
Media
For all media queries, please contact: Petrina Smith, Corporate Affairs Manager -0414 820 847 - petrina.smith@aeiou.org.au or Deborah Whiteoak, Corporate Affairs Manager, 0400 552 139 - deborah.whiteoak@aeiou.org.au
Download Dr James Morton AM bio here.
Download AEIOU's 10 year anniversary logo here.
In Focus
From The Blog
06th Dec. 2019
The Deuble Family share their life-changing experience of AEIOU with us this...
From The Media Releases
19th Nov. 2019
Early intervention for children with autism will be more accessible with the...