Understanding the benefits of early learning childcare
There is growing evidence that high-quality child care can contribute to children's learning, development and successful transition to school. Childcare is a key caregiving setting, where learning how to relate to others and managing emotions and behaviours takes place on a daily basis.
Children have a greater ability to attend to and persist with tasks and manage their emotions when they start school.
Research has shown that children who experience higher quality relationships and activities in formal childcare are more attentive and better able to regulate emotions when they start school.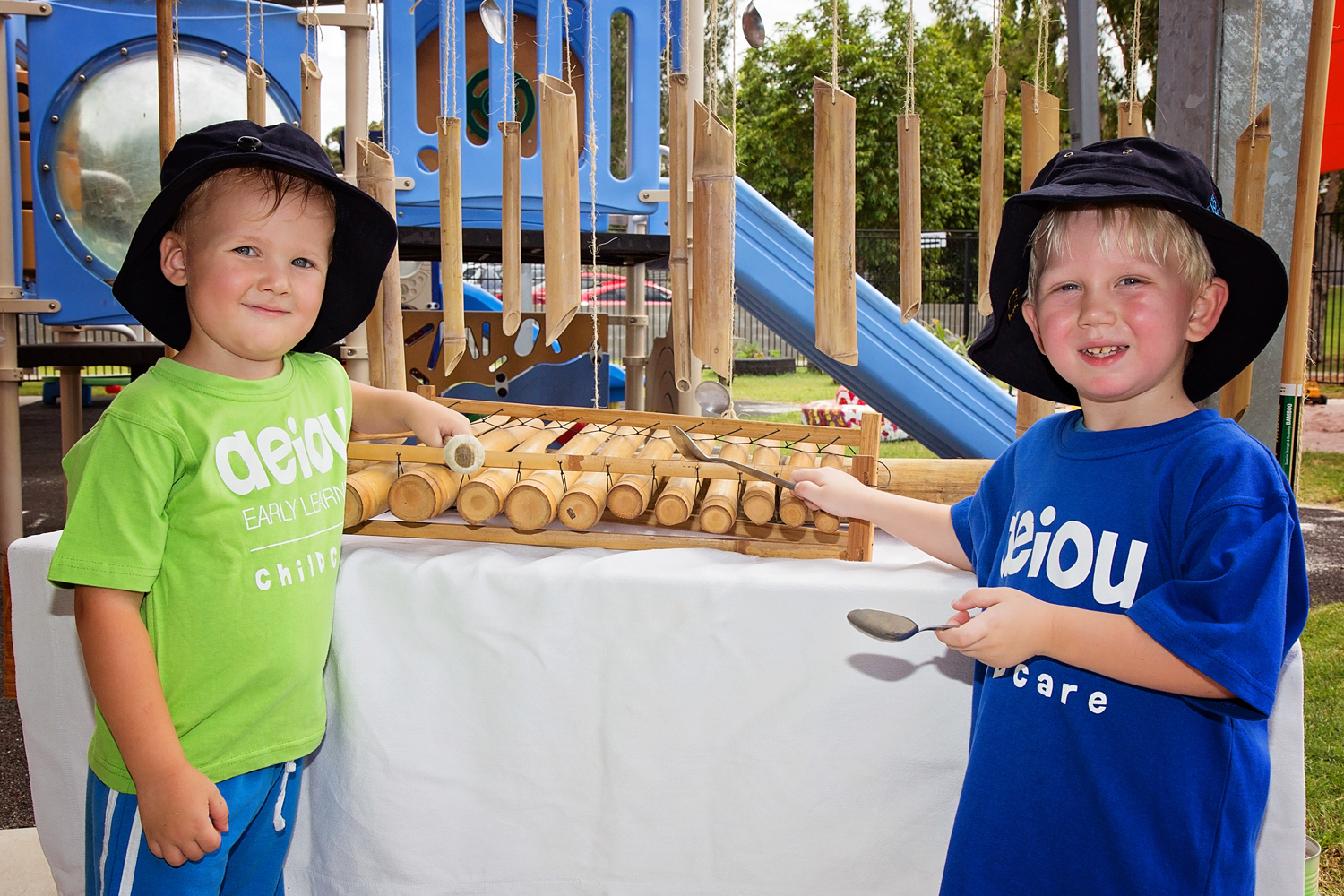 In Focus
From The Blog
19th May. 2017
Children diagnosed with an autism spectrum disorder (ASD) are at a higher risk...
From The Blog
02nd May. 2017
Independent toileting is a vital life skill not only for children with ASD but...