Amber Simpson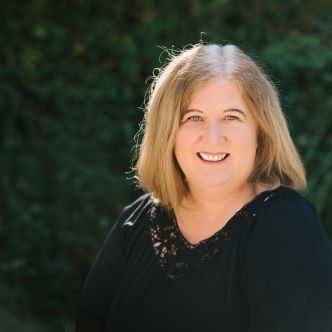 Director of People and Performance

Amber Simpson has enjoyed more than 20 years as a human resources professional across the manufacturing, health care, hospitality and community sectors. Amber also brings to AEIOU considerable experience in the not-for-profit sector and in particular, the early childhood education and care sector, having worked for The Creche & Kindergarten Association (C&K) for nearly 10 years. Amber holds a Bachelor Business (Human Resources Management) from QUT and is a Certified Professional Member of the Australian Human Resources Institute. Amber's work history includes a number of awards for excellence in human resource management, customer service and employer of choice recognition from the Equal Opportunity for Women in the Workplace Agency three years in a row.
Amber's chose to join the team at AEIOU Foundation because she is passionate about supporting the futures of children, and also the team across the organisation who deliver AEIOU's program and ensure each child has the opportunity to reach their full potential.
In Focus
From The Media Releases
16th Feb. 2018
The announcement of an additional $47 million investment for Early Childhood...
From The Blog
15th Feb. 2018
When in Rome, do as the Romans ... This saying employs one to be polite and...