Meet our Service Manager
As Service Manager at AEIOU Sippy Downs Early Learning Childcare, Kristy Thompson brings a wealth of experience working and managing child care centres.
Kristy is passionate about working with your children, and ensuring staff are well qualified and enthusiastic in their roles.
She holds a Diploma of Children's Services and lectures in teaching strategies and inclusion of children with disabilities and behavioural issues.
Contact Kristy at sippydowns@aeiou.org.au, or call 07 5452 0300.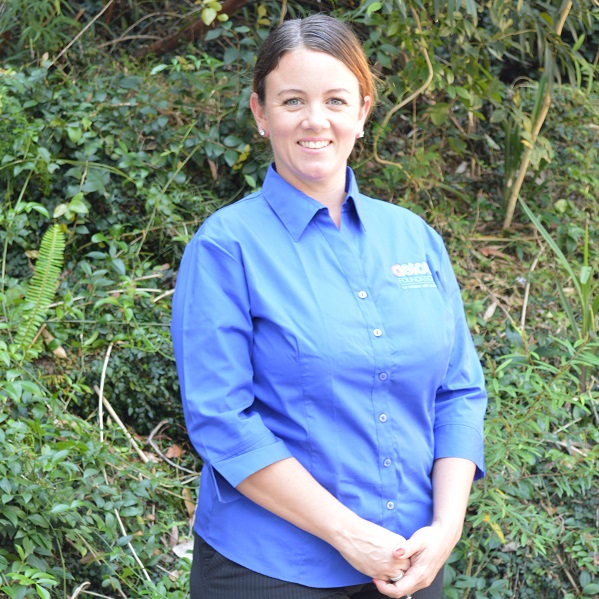 In Focus
From The Media Releases
18th Aug. 2017
Channel Seven newsreader Sharyn Ghidella will join hundreds of Brisbane walkers...
From The Media Releases
01st Aug. 2017
Popular Brisbane identity Ian Skippen is taking a hike for AEIOU Foundation, to...