Meet our Service Manager
As Service Manager at AEIOU Sippy Downs Early Learning Childcare, Kristy Thompson brings a wealth of experience working and managing child care centres.
Kristy is passionate about working with your children, and ensuring staff are well qualified and enthusiastic in their roles.
She holds a Diploma of Children's Services and lectures in teaching strategies and inclusion of children with disabilities and behavioural issues.
Contact Kristy at sippydowns@aeiou.org.au, or call 07 5452 0300.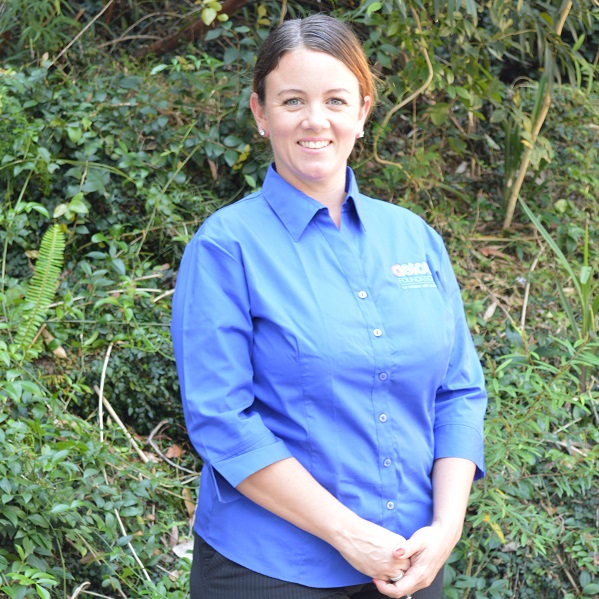 In Focus
From The Blog
19th May. 2017
Children diagnosed with an autism spectrum disorder (ASD) are at a higher risk...
From The Blog
02nd May. 2017
Independent toileting is a vital life skill not only for children with ASD but...