leading up to the first day
We encourage families to attend a few orientation visits, where you and your child will "stay and play" together. Gradually parents may like to retreat to our parent room for a cup of tea of coffee and observe from a distance how their little one is settling in with the educators and peers.
On enrolment, you will be provided a pack introducing the staff, the room routine and a list of what to bring.
To arrange a visit, please contact our Service Manager on 07 5452 0300.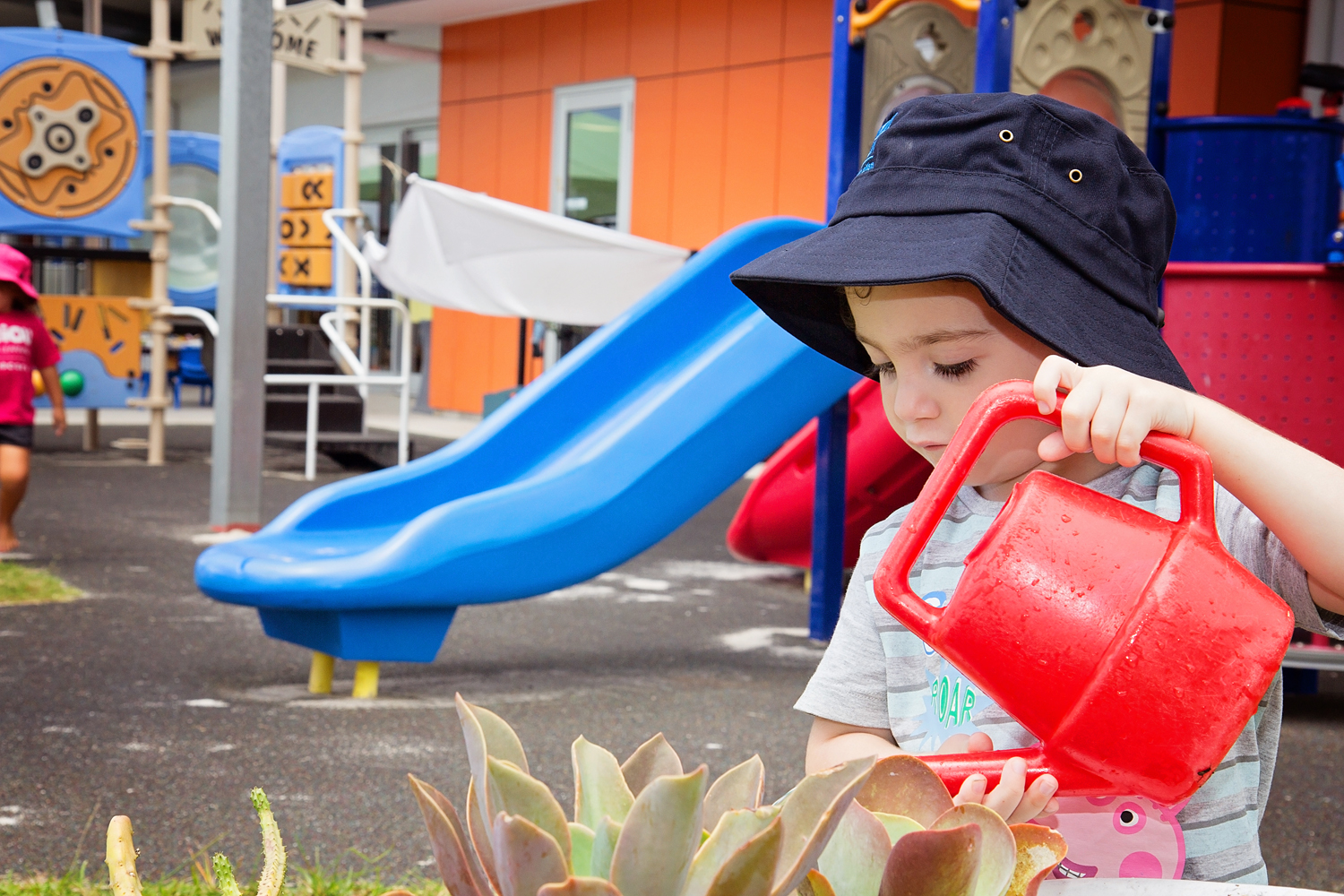 In Focus
From The Blog
19th May. 2017
Children diagnosed with an autism spectrum disorder (ASD) are at a higher risk...
From The Blog
02nd May. 2017
Independent toileting is a vital life skill not only for children with ASD but...