leading up to the first day
We encourage families to attend a few orientation visits, where you and your child will "stay and play" together. Gradually parents may like to retreat to our parent room for a cup of tea of coffee and observe from a distance how their little one is settling in with the educators and peers.
On enrolment, you will be provided a pack introducing the staff, the room routine and a list of what to bring.
To arrange a visit, please contact our Service Manager on 07 5452 0300.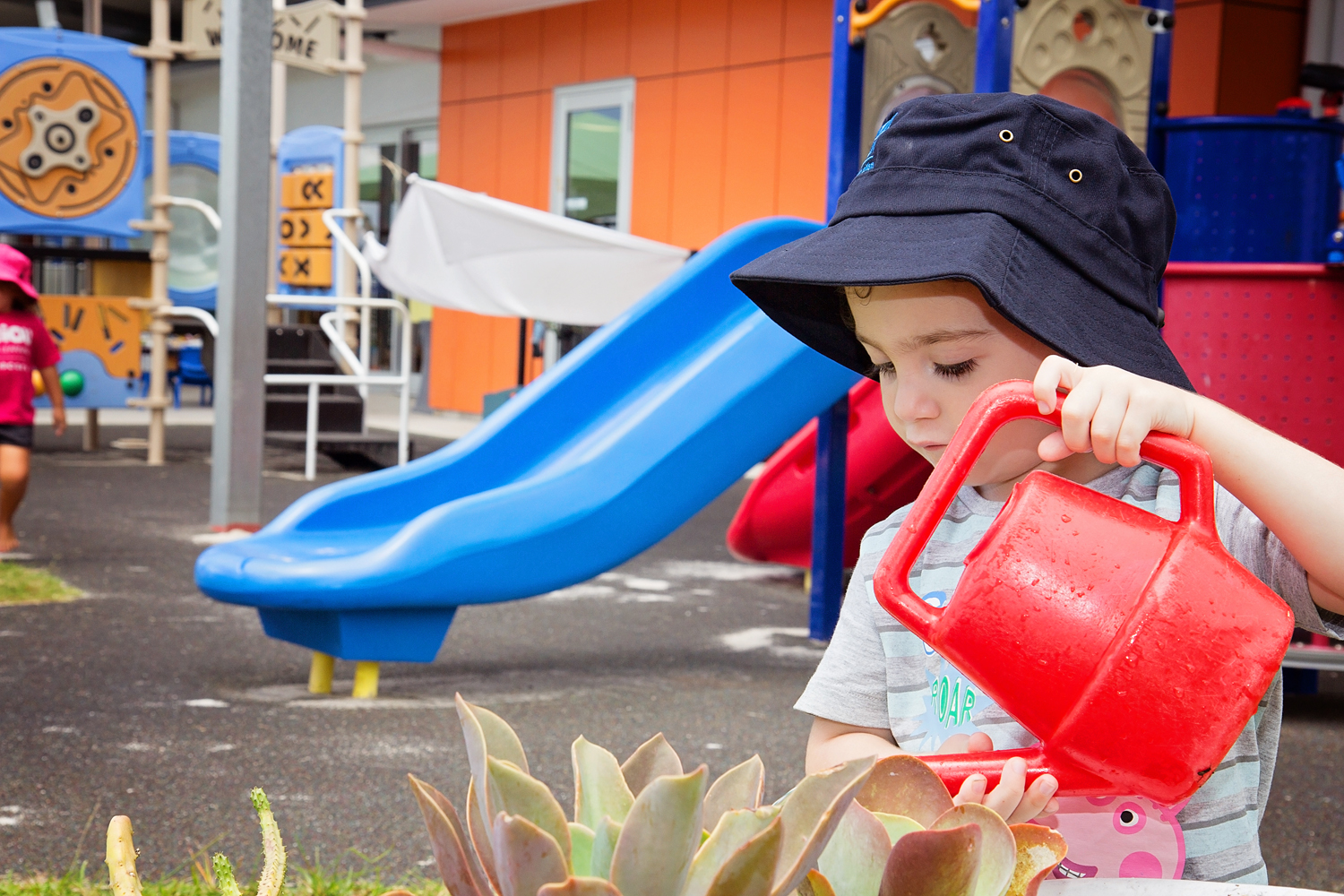 In Focus
From The Media Releases
28th Mar. 2017
The beachside suburb of North Brighton is set to be home to South Australia's...
From The Blog
13th Mar. 2017
One of the diagnostic criteria for ASD is persistent deficits in social...